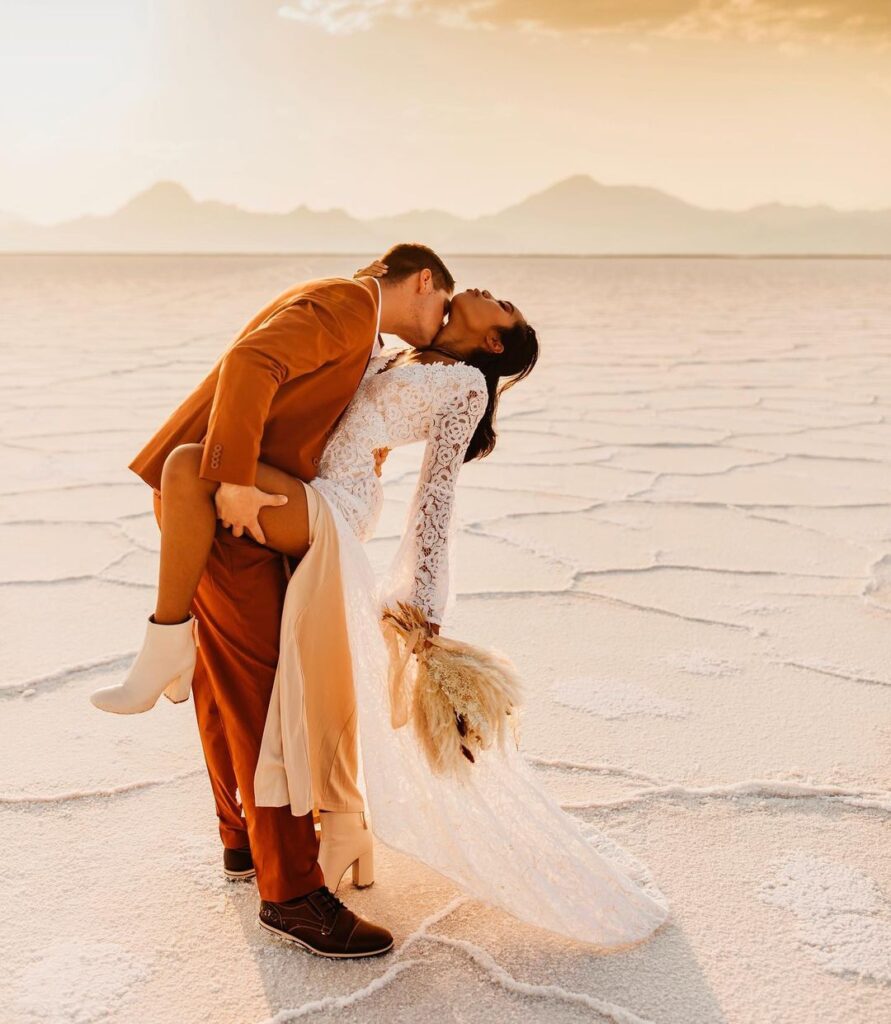 Intimate wedding and Elopement Photographer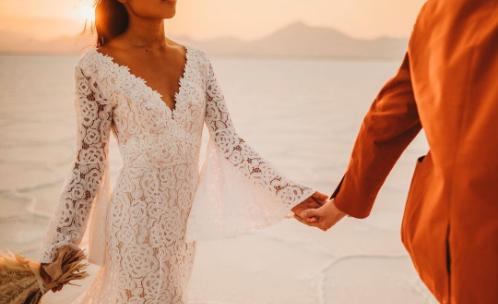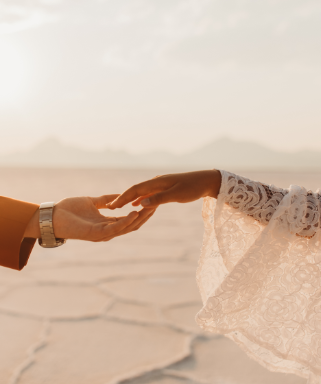 When I saw our
wedding photos I was speechless.
Kim is simply the best
Here to help you create
something breathtaking
that will last forever
Your wedding or elopement is YOUR story. Its beautiful, messy, totally unique. I'm wild about capturing every part of it.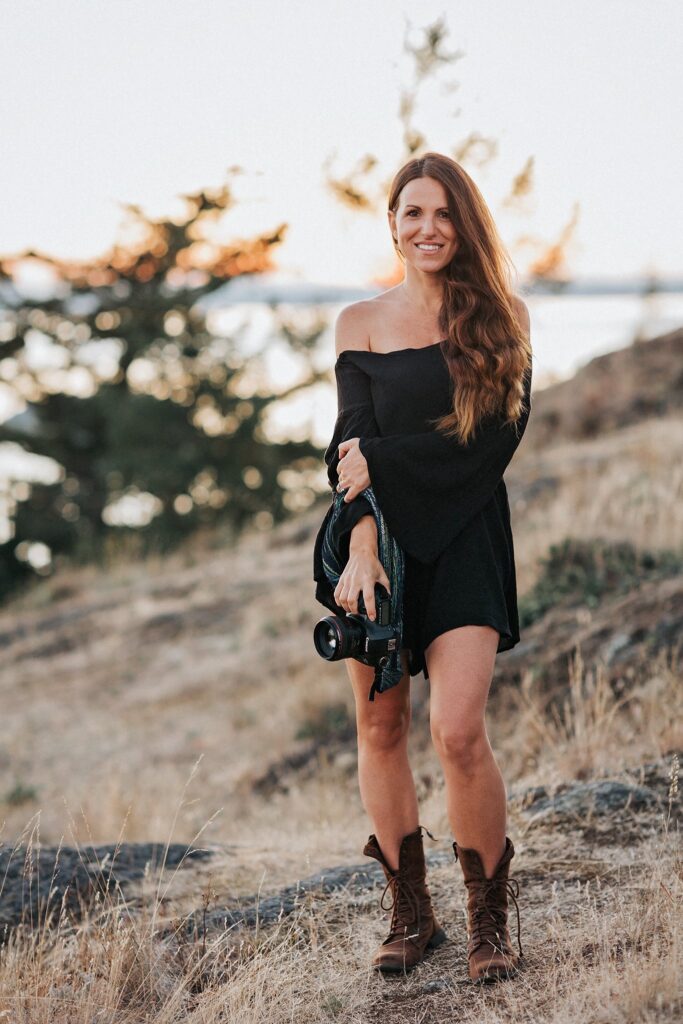 Kim is by far the most incredible person and photographer!! Her personality is everything you need for a wedding day photographer. I knew we were happy with her after our engagement shoot but the wedding was even better (which I didn't think was possible)! She knows how to get everything done and timely at that with always keeping her cool and having the most calming effect. Her pictures speak for themselves they are absolutely incredible, I've never seen anything like them. Kim is an absolute gem! I can't recommend her highly enough!!
Ready to create something breathtaking? Reach out!