Welcome! I'm so glad you're here.
Here's what I'm all about: Getting to know you as friends not just a client, a job, or a paycheck. I LOVE getting to see my clients as friends, because when the wedding day comes I get to CELEBRATE WITH YOU! I have a heart for exploration and I love working with couples who share this adventurous spirit and desire to create something breathtaking that will last a lifetime.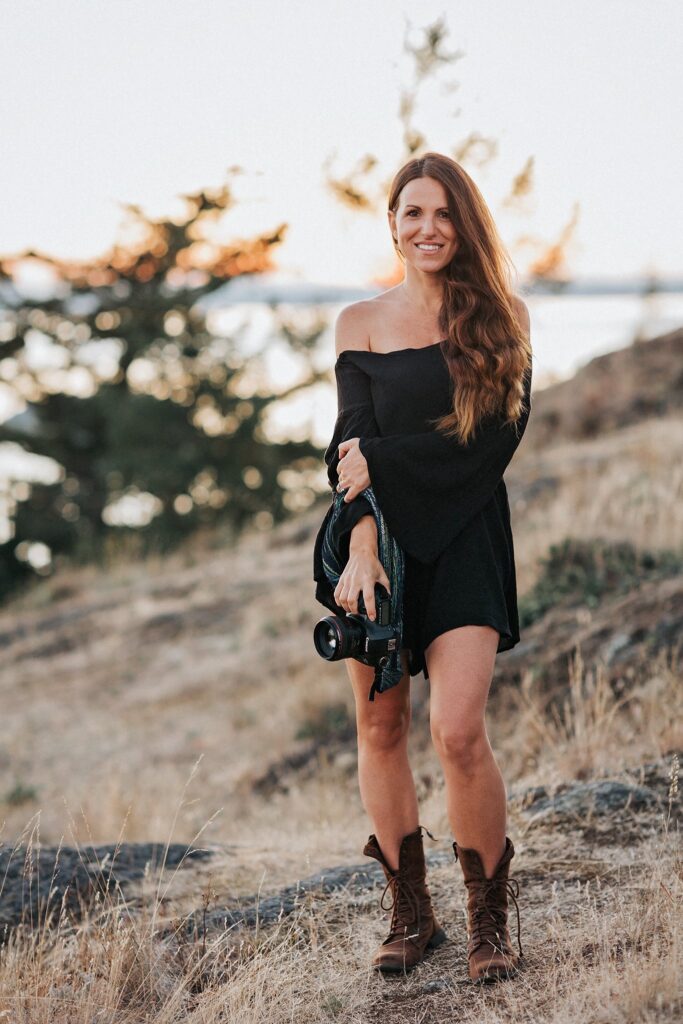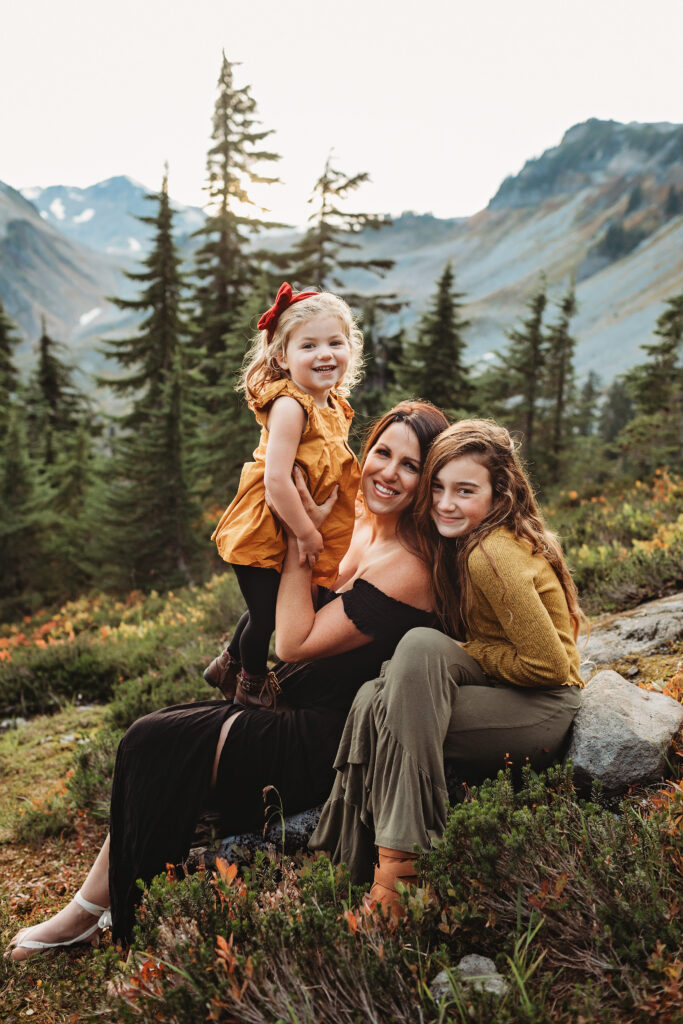 Let's create epic memories!
Here to help you create
something breathtaking
that shows who YOU are as a couple!
  The candid moments are my favorite and I'm not about the forced smiles or lame prom poses. Your wedding is a once in a lifetime occasion -The two of you are about to start the most challenging, rewarding, exciting, life – changing experience together -And choosing someone to capture that day through photography is a BIG decision.
you should work with me if
you want epic photos that tell your unique story
you want to hire someone who is 100 % dedicated to YOU! 
LET'S create something breathtaking