Lindsay and Ryan had the most amazing destination wedding in Cabo San Lucas at Hotel El Ganzo!
Their wedding was like an exciting adventure and I was so happy to have been able to capture this day for them. Lindsay and Ryan had about 90 of their closest loved ones from all over the states join them in Cabo San Lucas, a place they like to frequently visit.
Lindsay and Ryan's families went from tearing up during the ceremony to partying all night long at the reception. The beautiful bride wore the most stunning dress from Rue de Shein. It was a bohemian-styled gown to match their tropical, boho wedding theme. They incorporated pampas grass and boho neutral decor into their wedding space. It fit perfectly into their venue at Hotel El Ganzo.
Hotel El Ganzo is located in Cabo, Mexico. This venue is a one-of-a-kind location right by the ocean with unforgettable views. Hotel El Ganzo was designed to celebrate creativity so around the wedding venue you will see lots of art and creativity around you. It's the perfect location for a destination wedding due to its beauty and authenticity. Destination weddings are an awesome thing to consider instead of staying locally. It gives you and your loved ones the opportunity to go on a small vacation together!
Scroll down below to see a glimpse of their awesome day.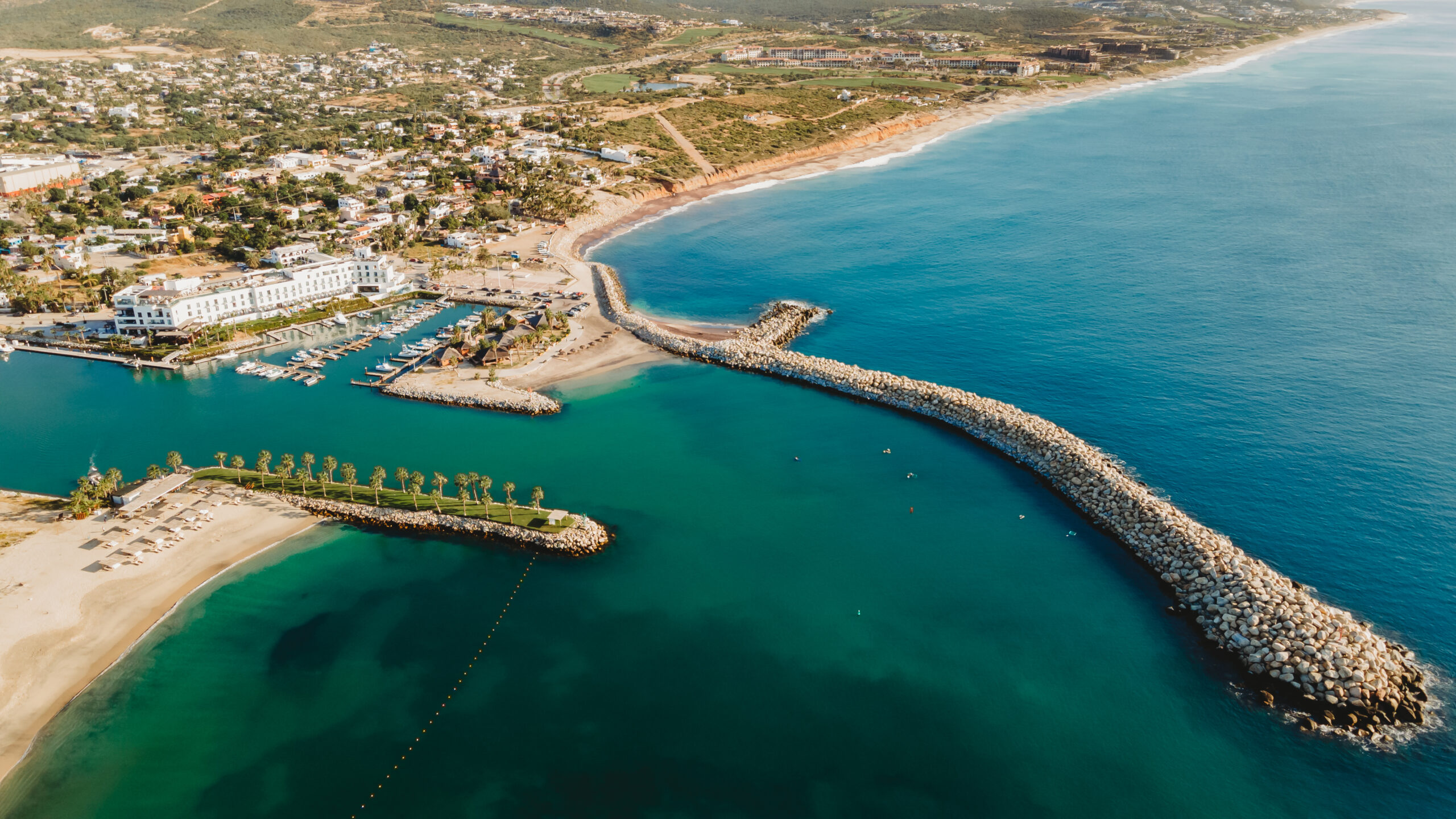 If you liked this post, click here to see more other post covering this gorgeous Jupiter maternity session! And, if you're looking for someone to capture your special day, click here for more information on working with me!