Holy Moly!! The weather was not in our favor for this Bahamas Engagement session. The couple had a super tight schedule so there wasn't any time to reschedule. We hopped on a private plane and took the 30 minute flight over to West End, in Grand Bahama. West End is the oldest town and westernmost settlement on the Bahamian island of Grand Bahama. It is the current capital of Grand Bahama.
You wouldn't believe me if I told you there were literally thunderstorms and rain surrounding the entire island. We were gifted a tiny sliver of time to make this Bahamian session happen and I'm so glad we did.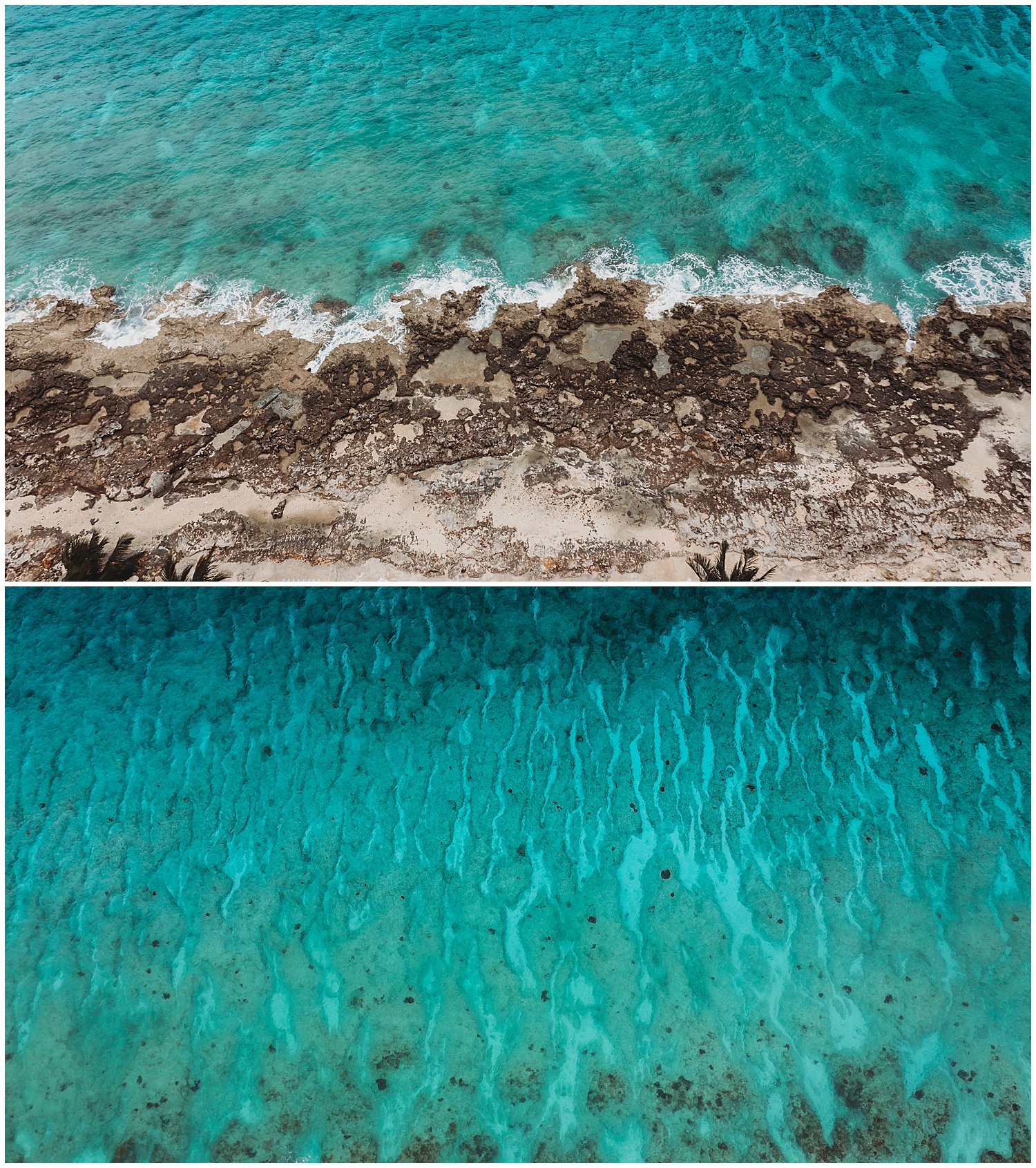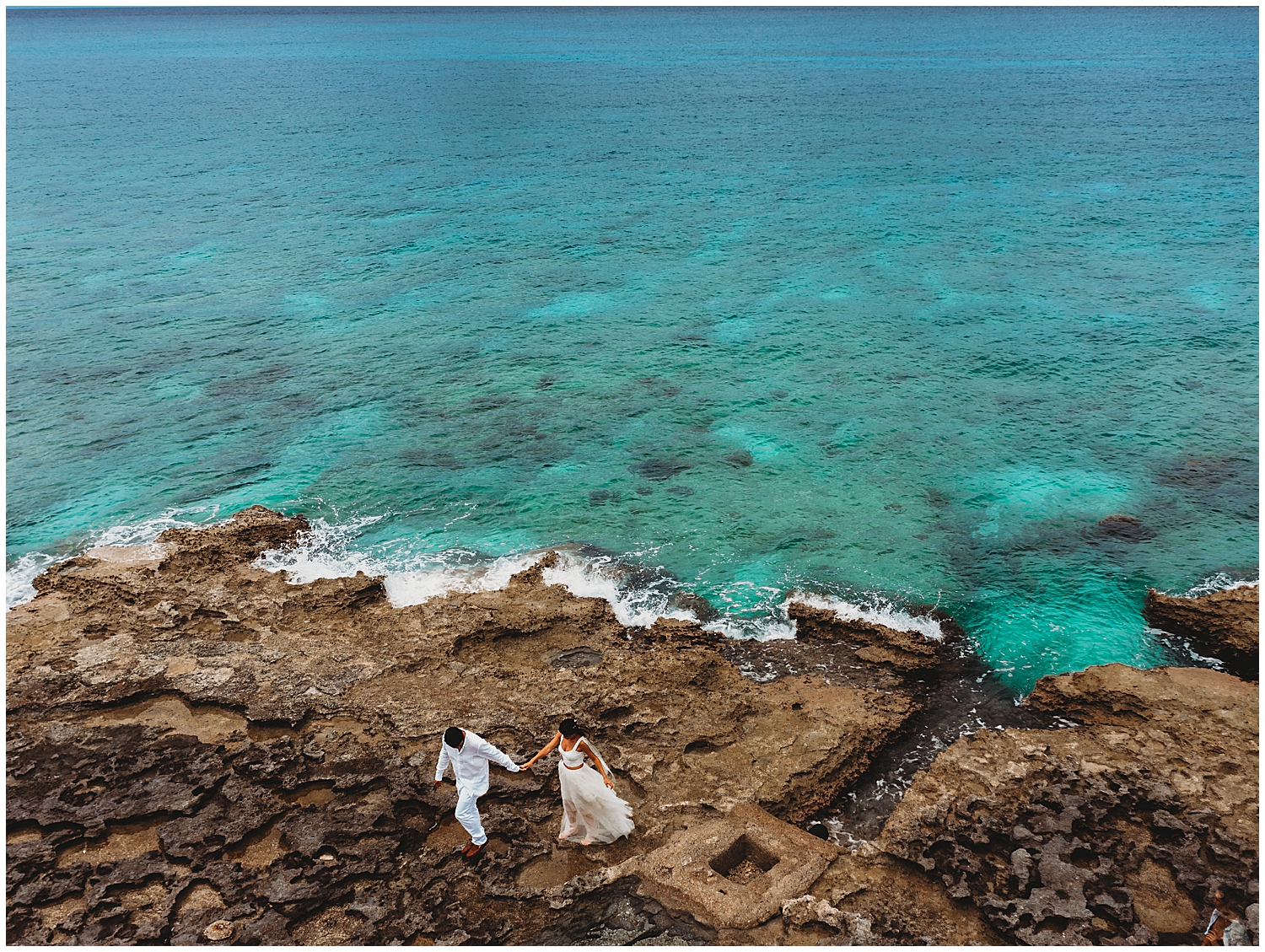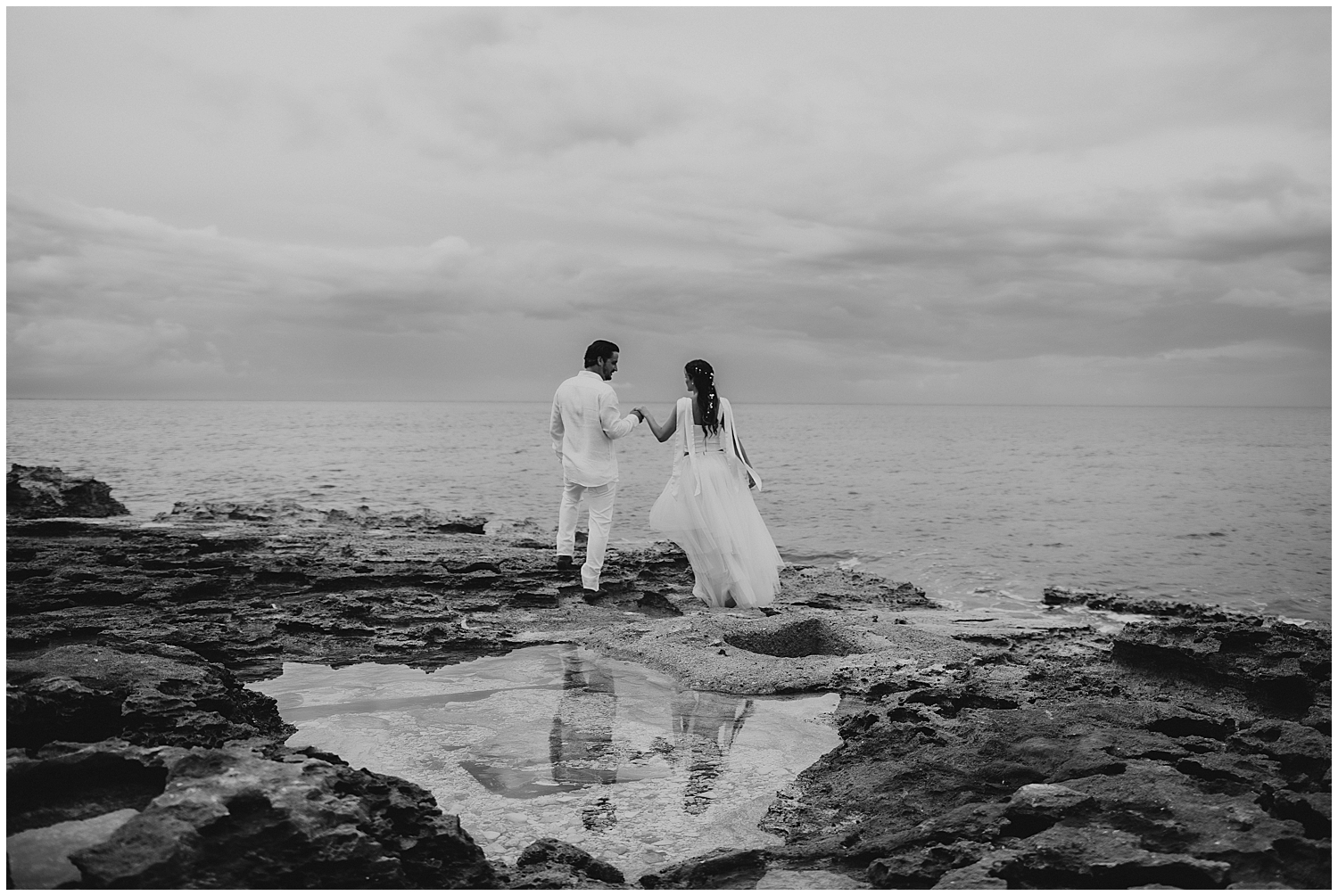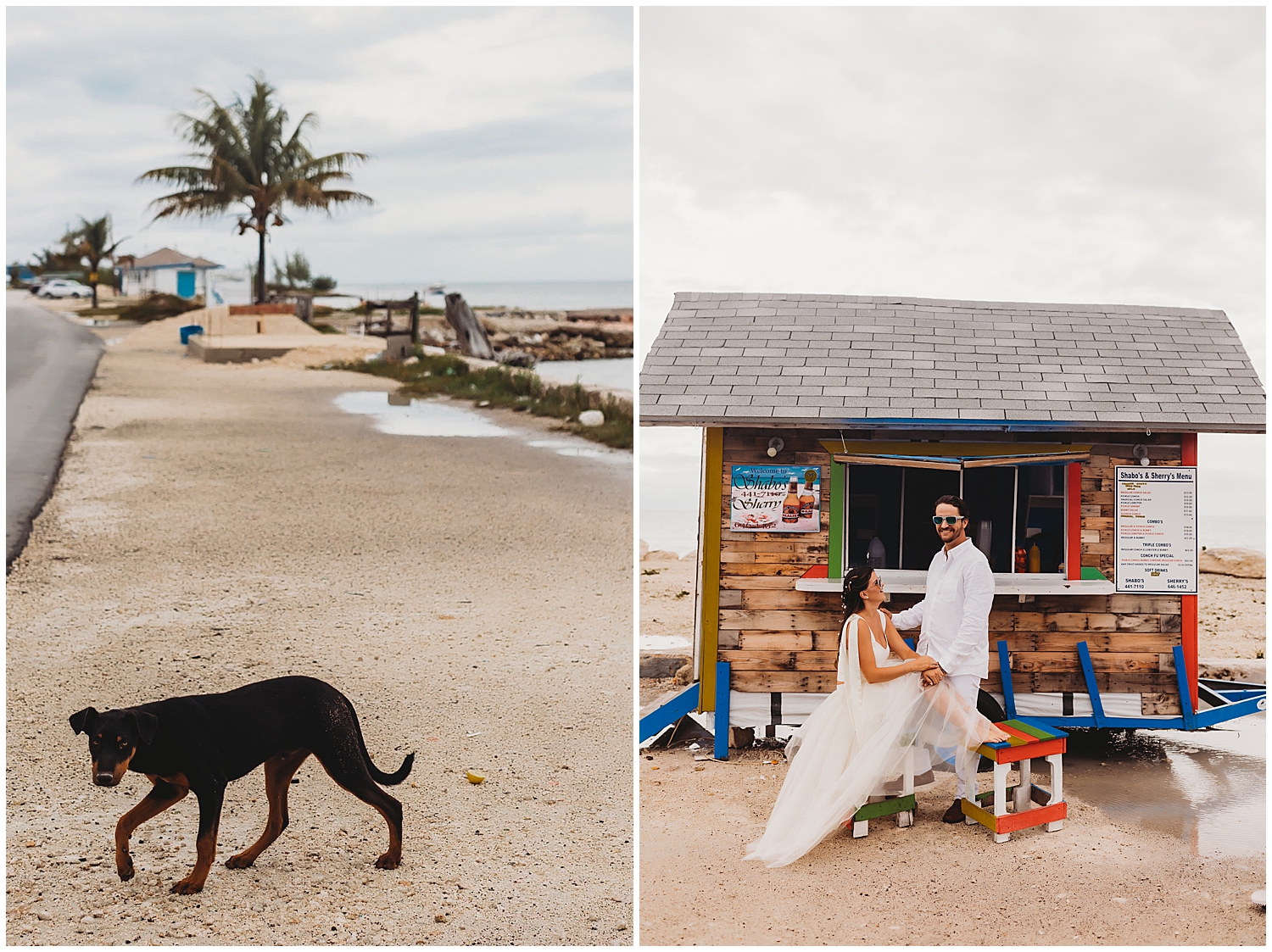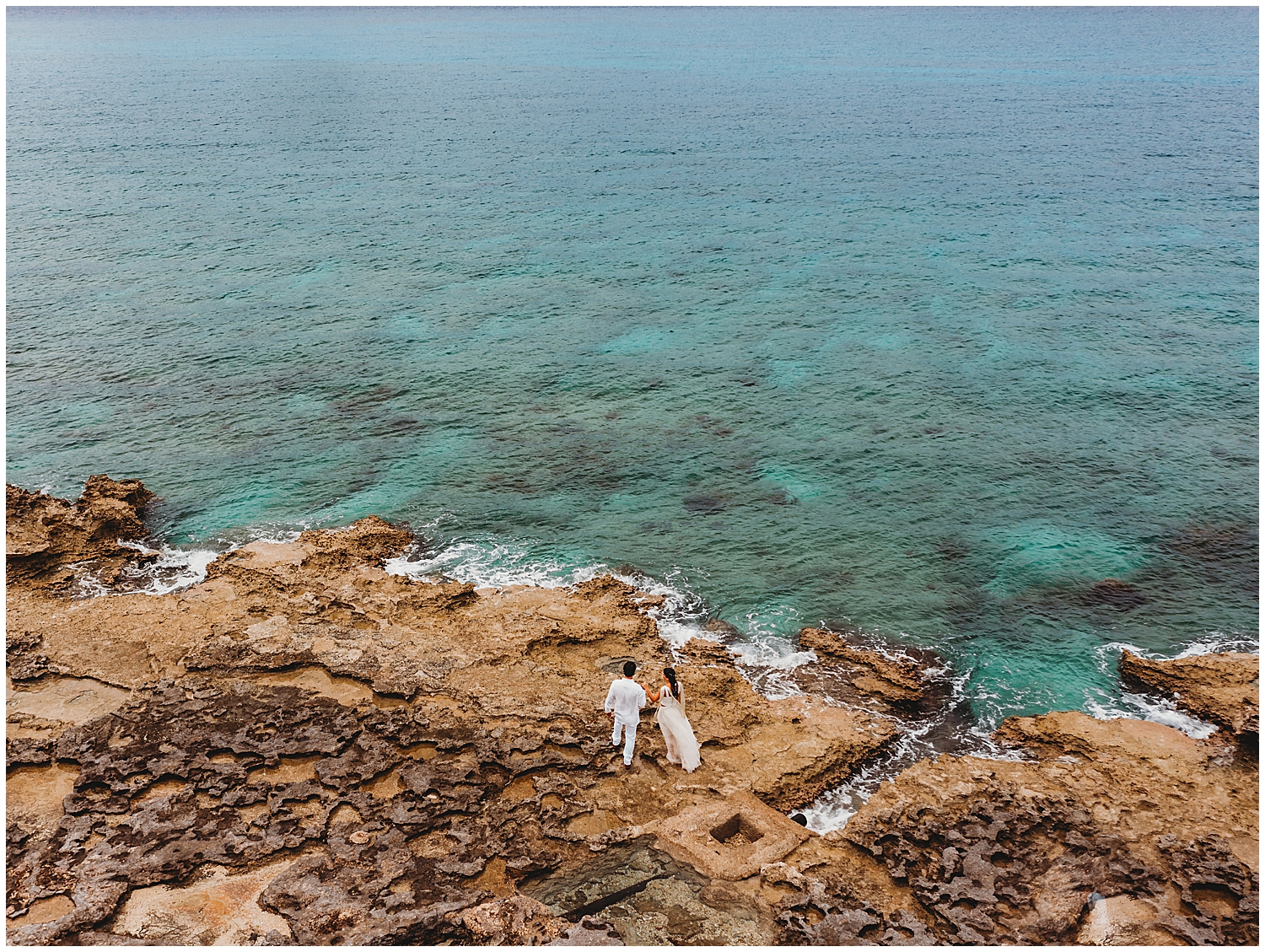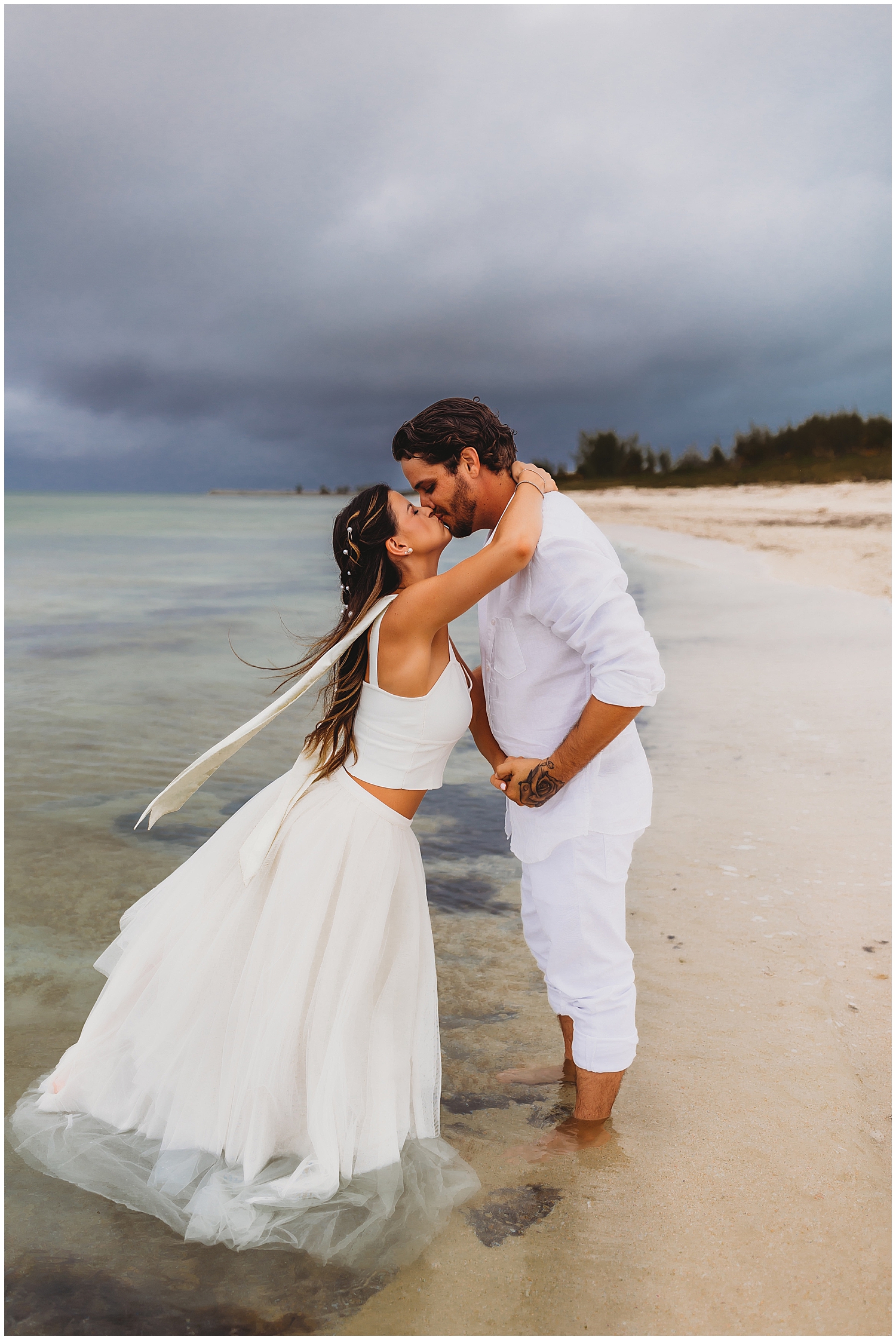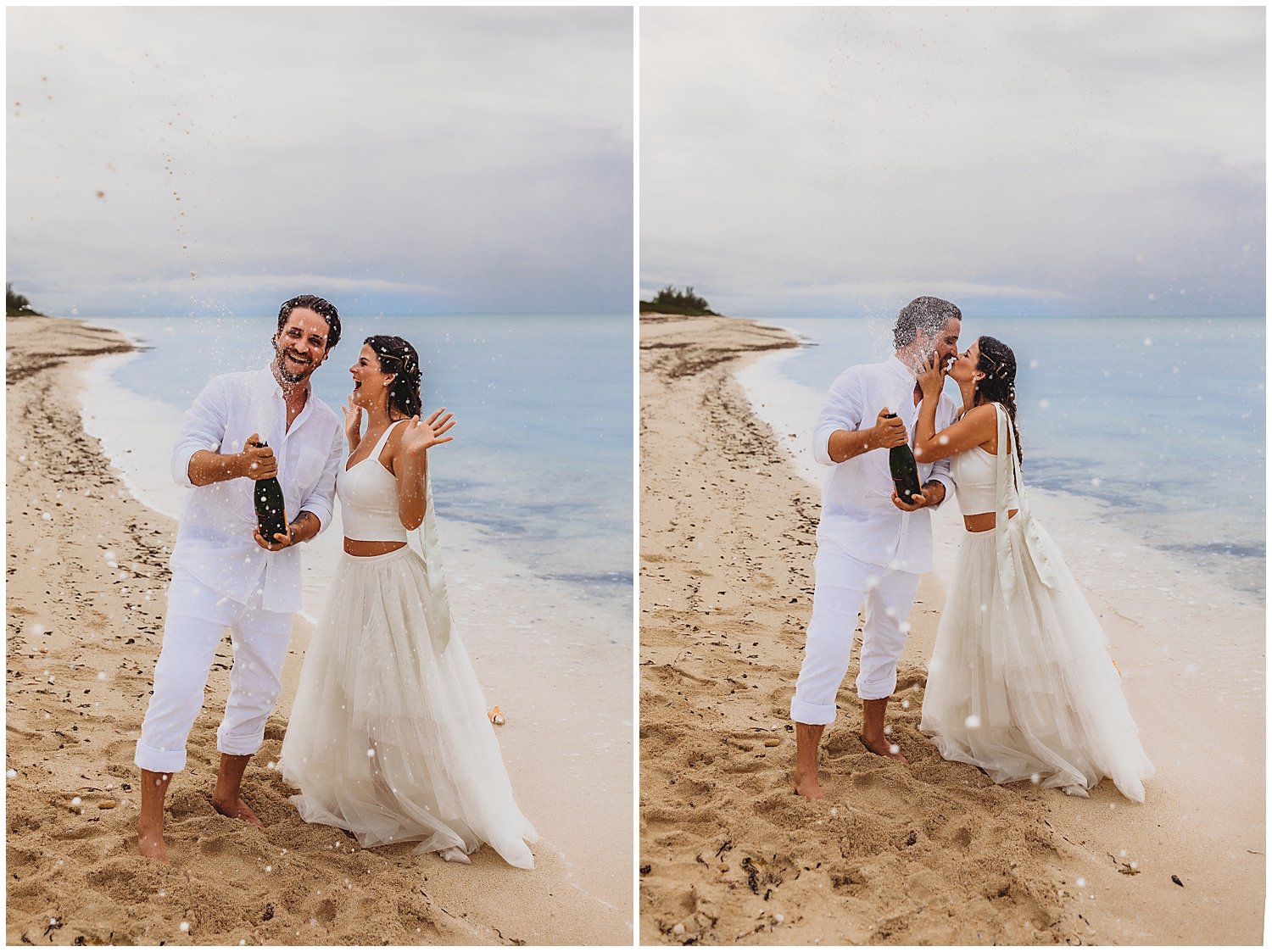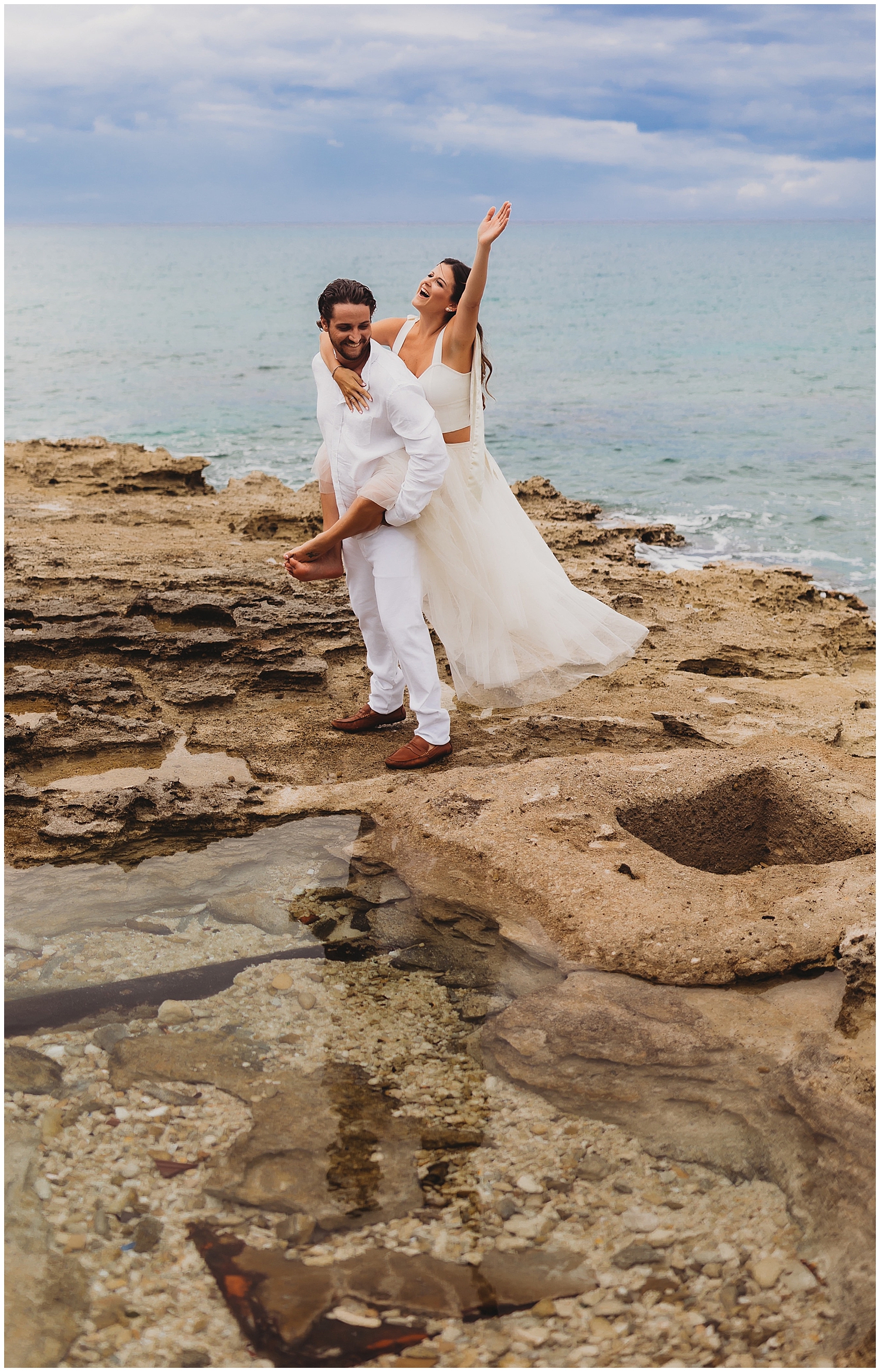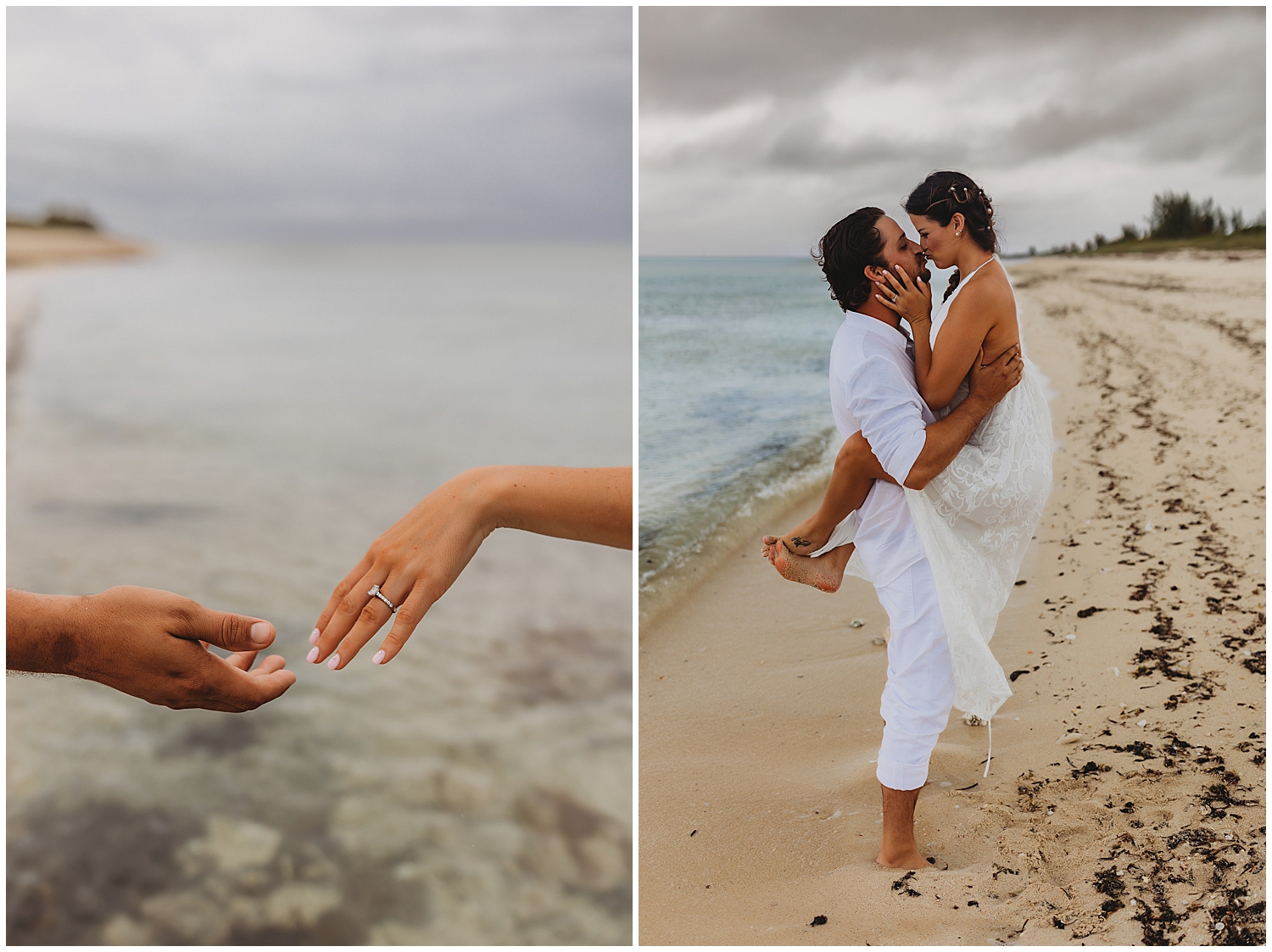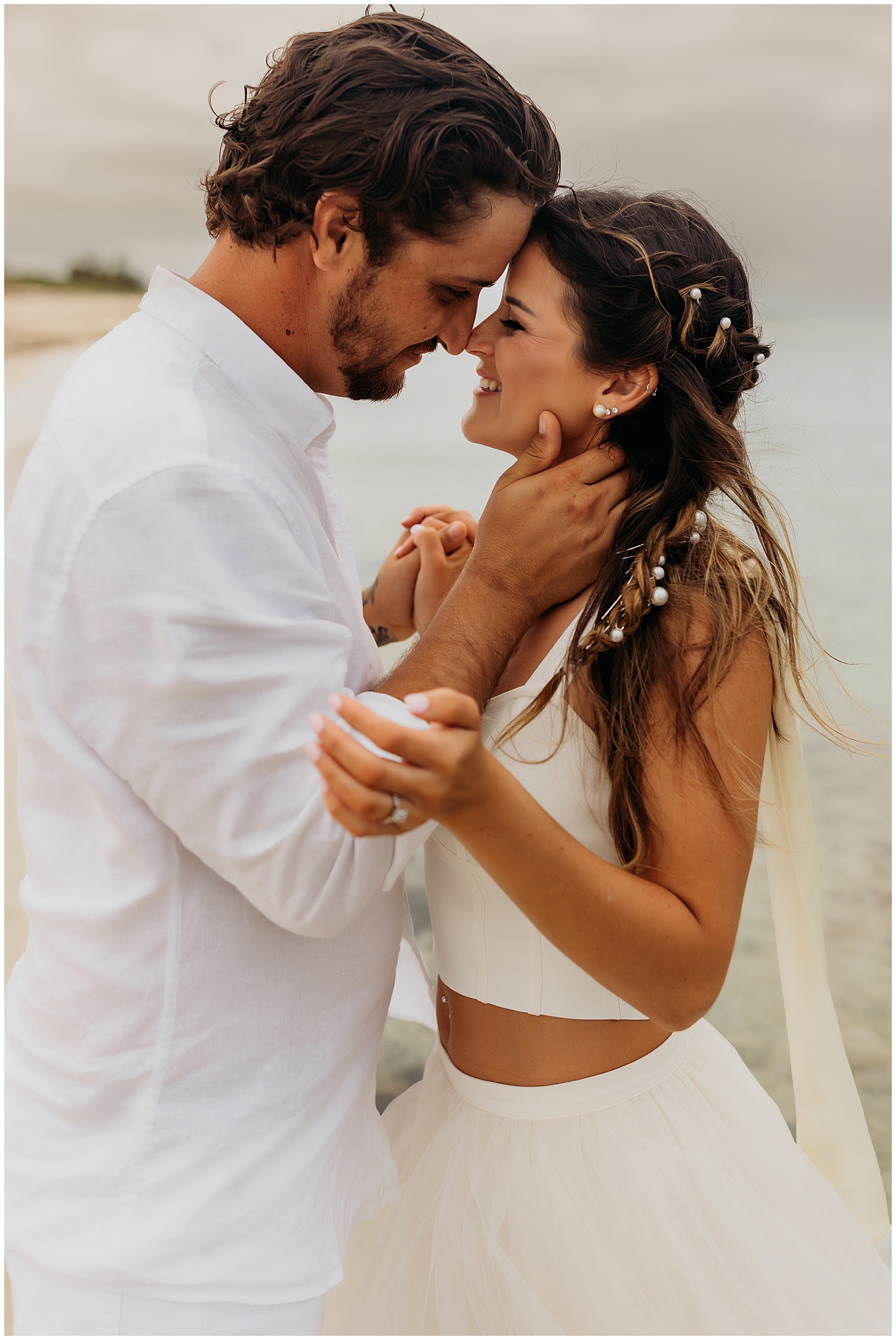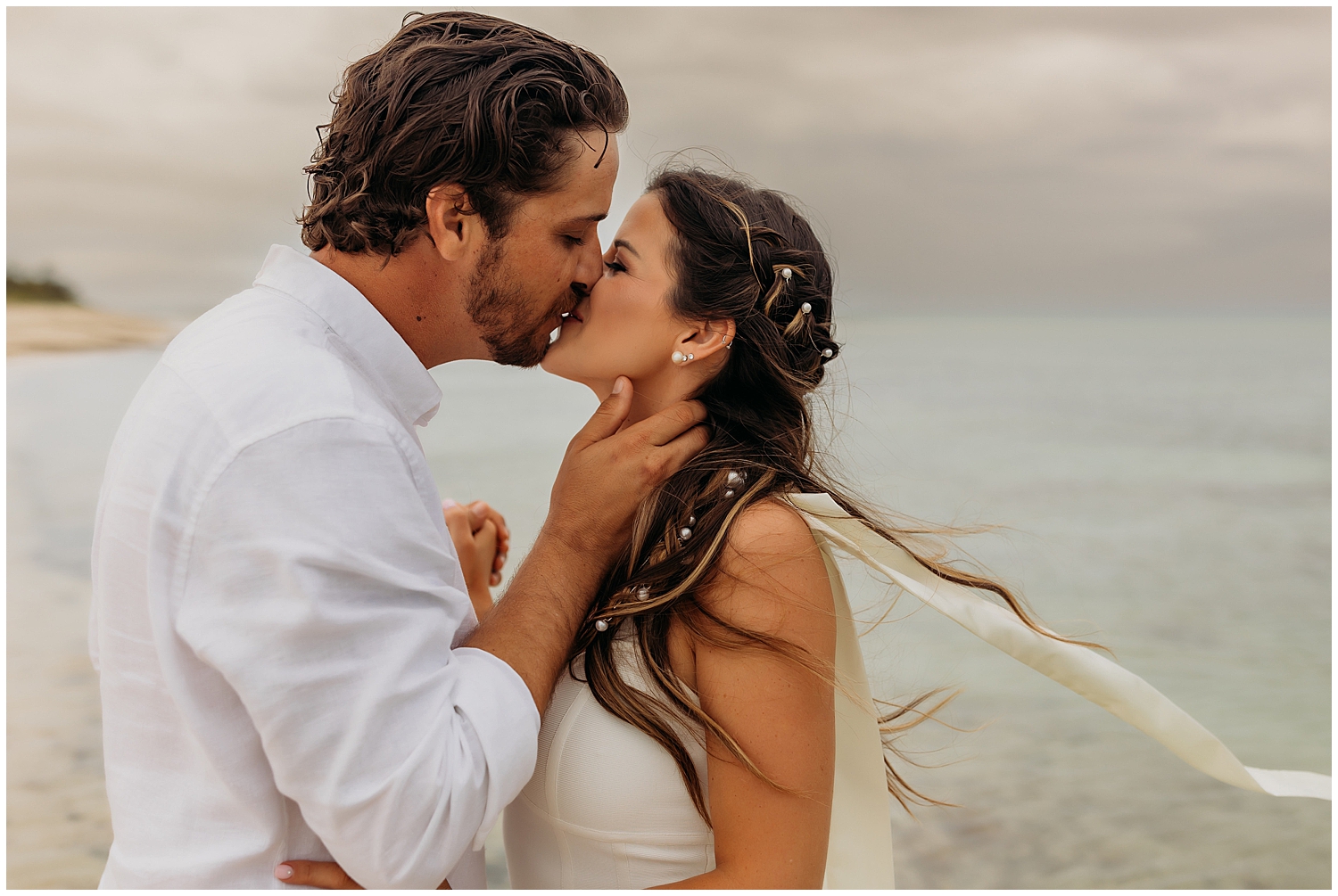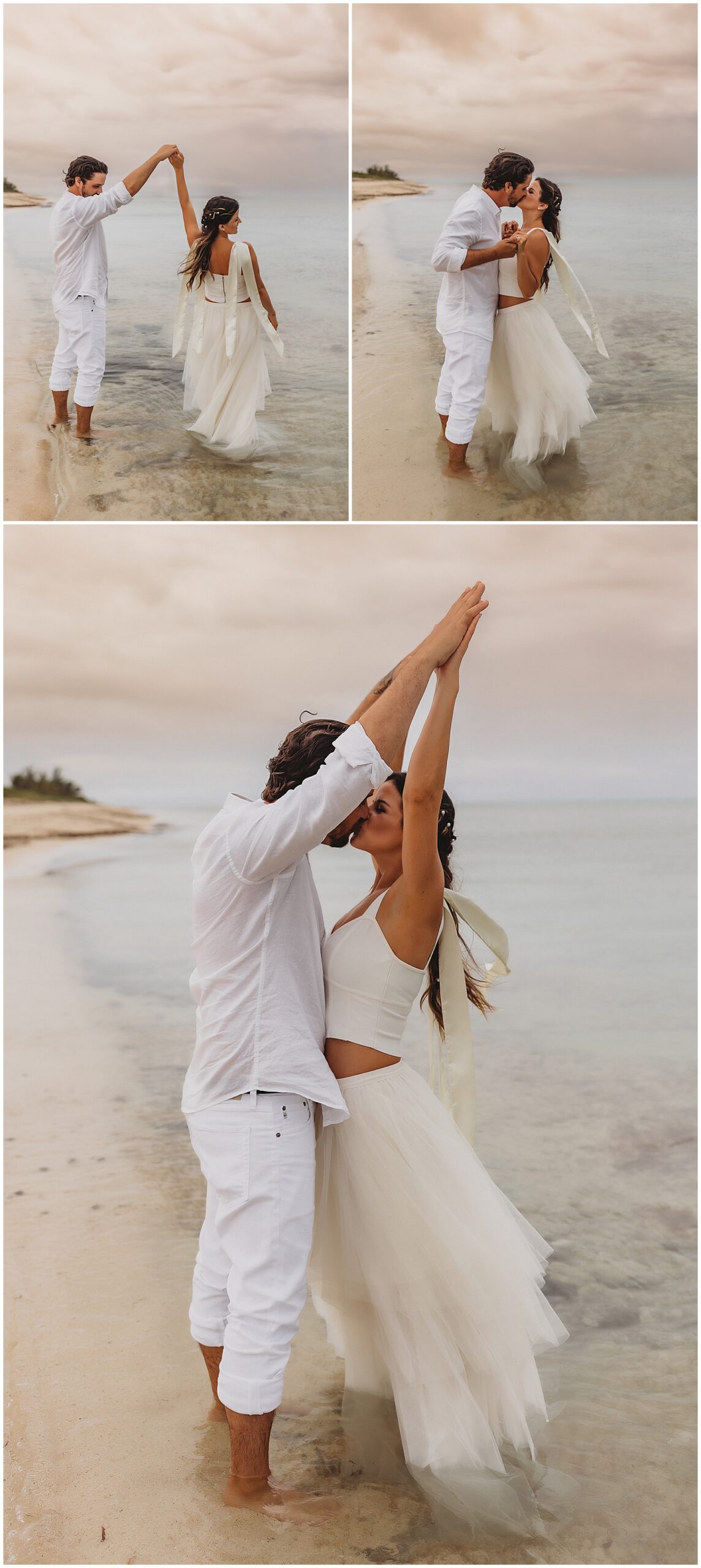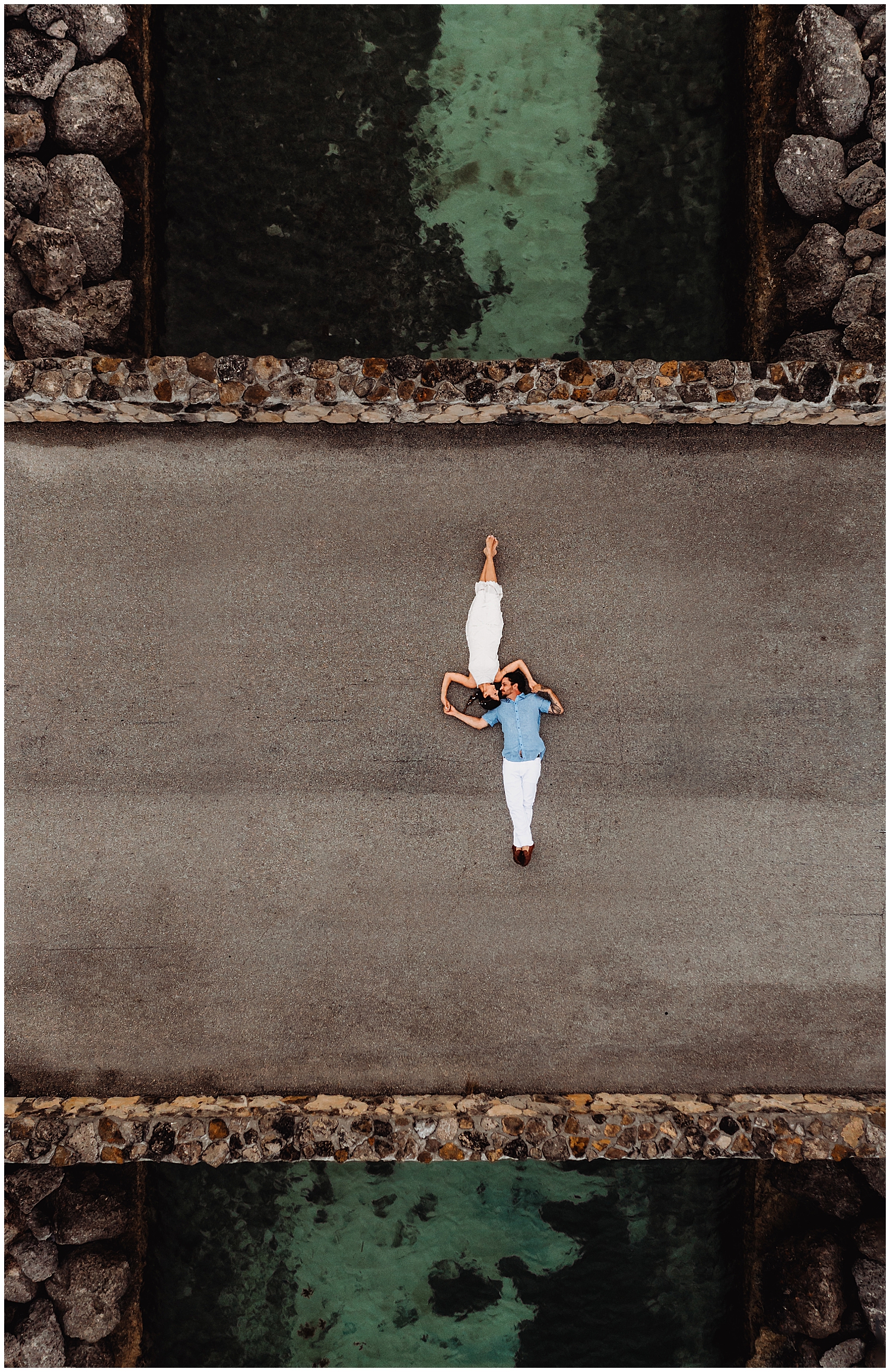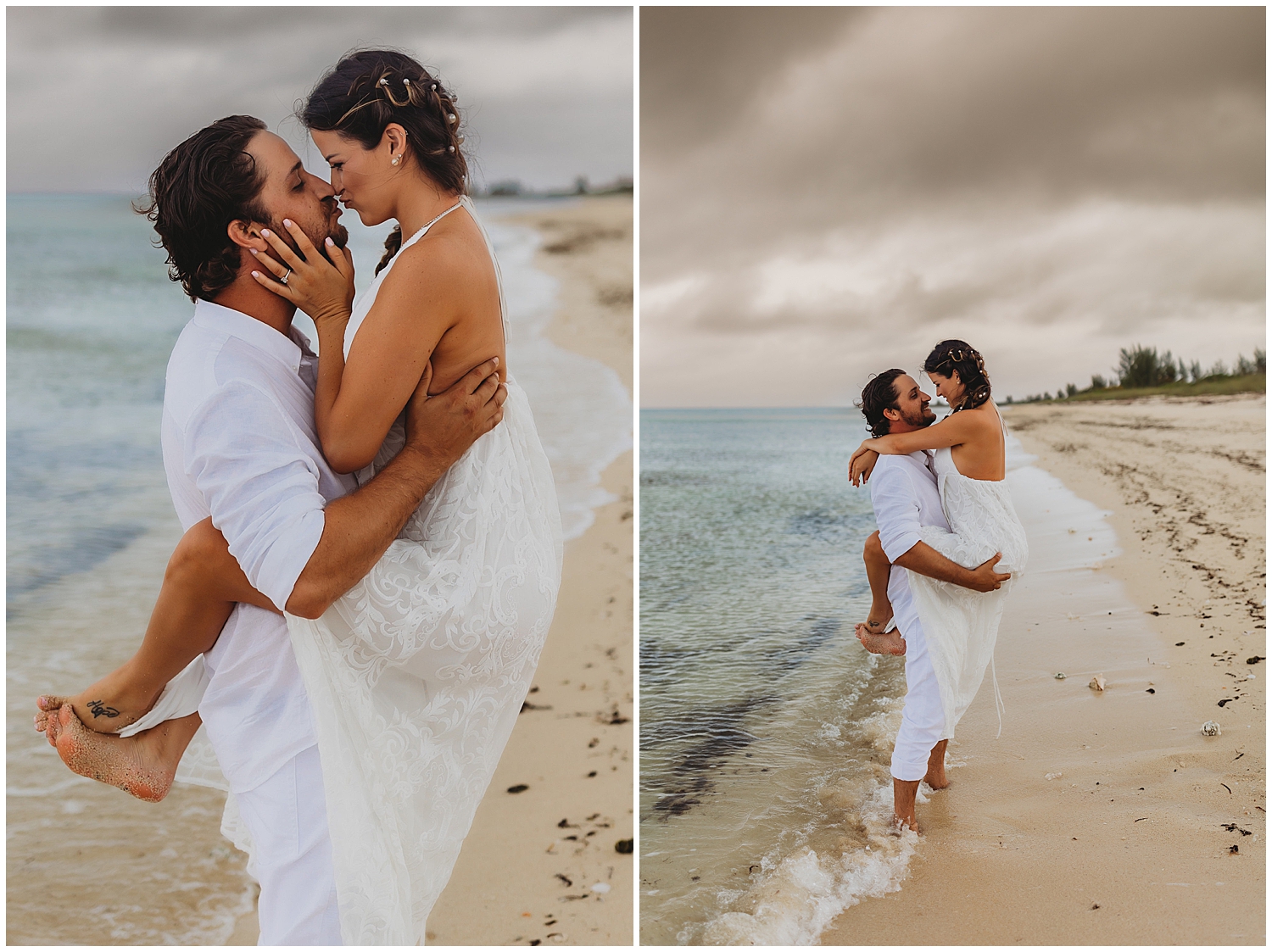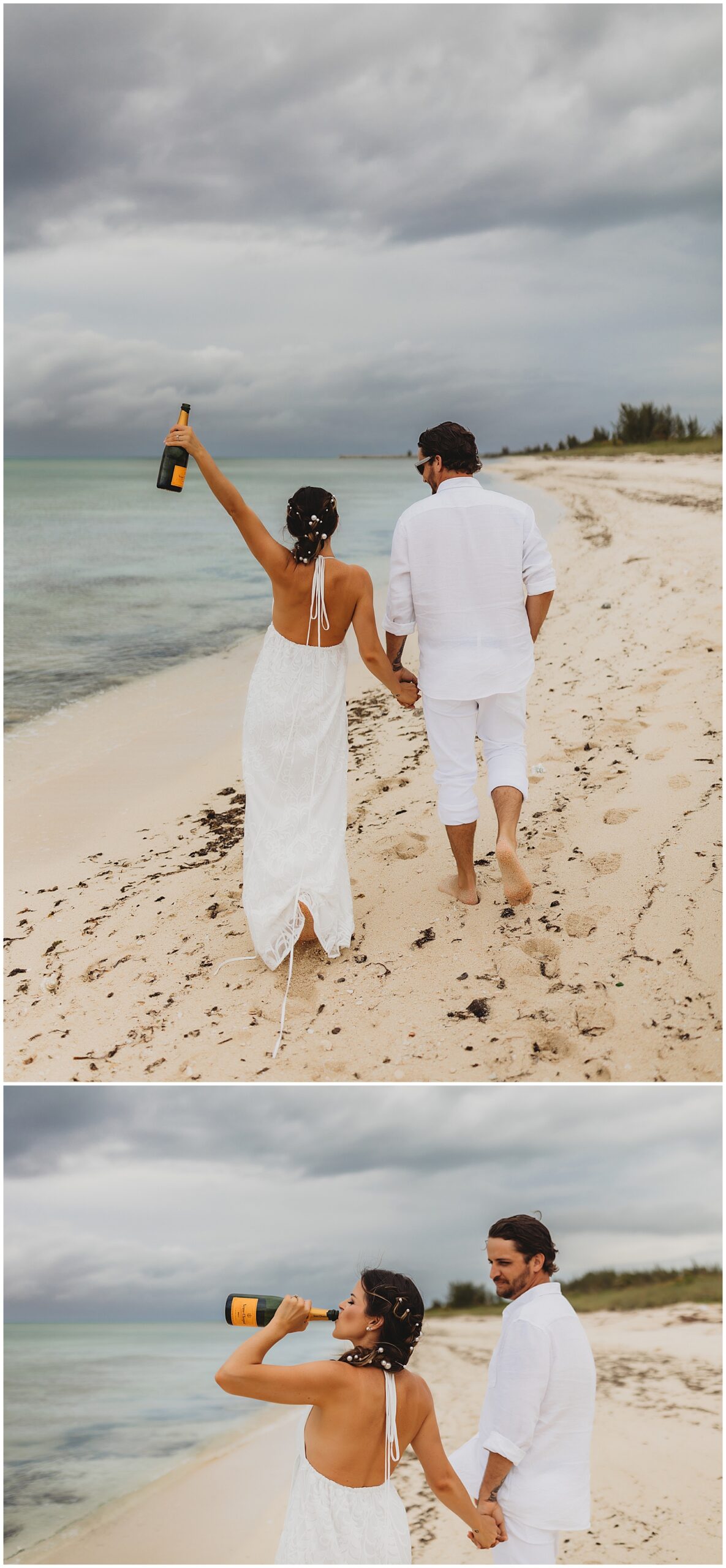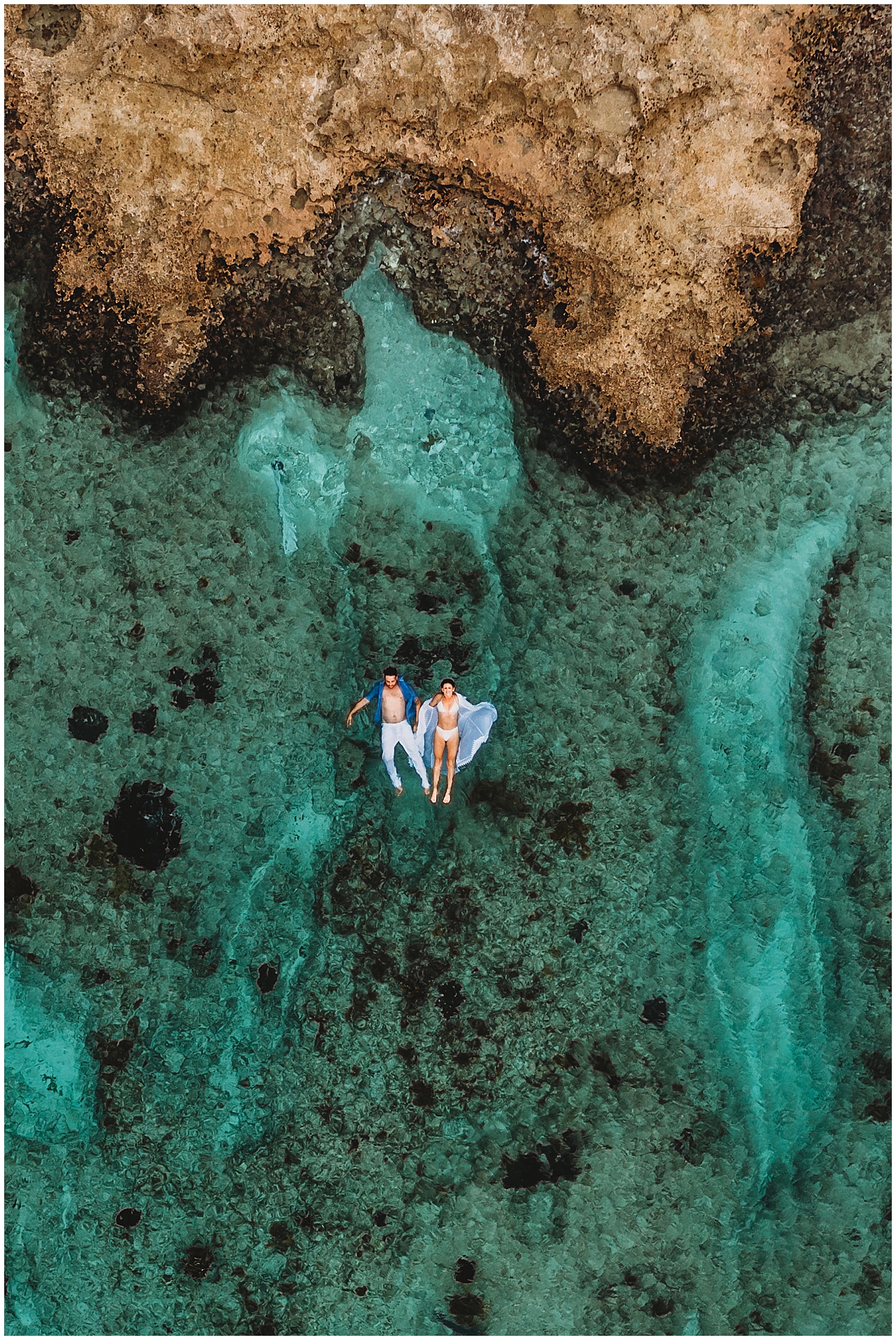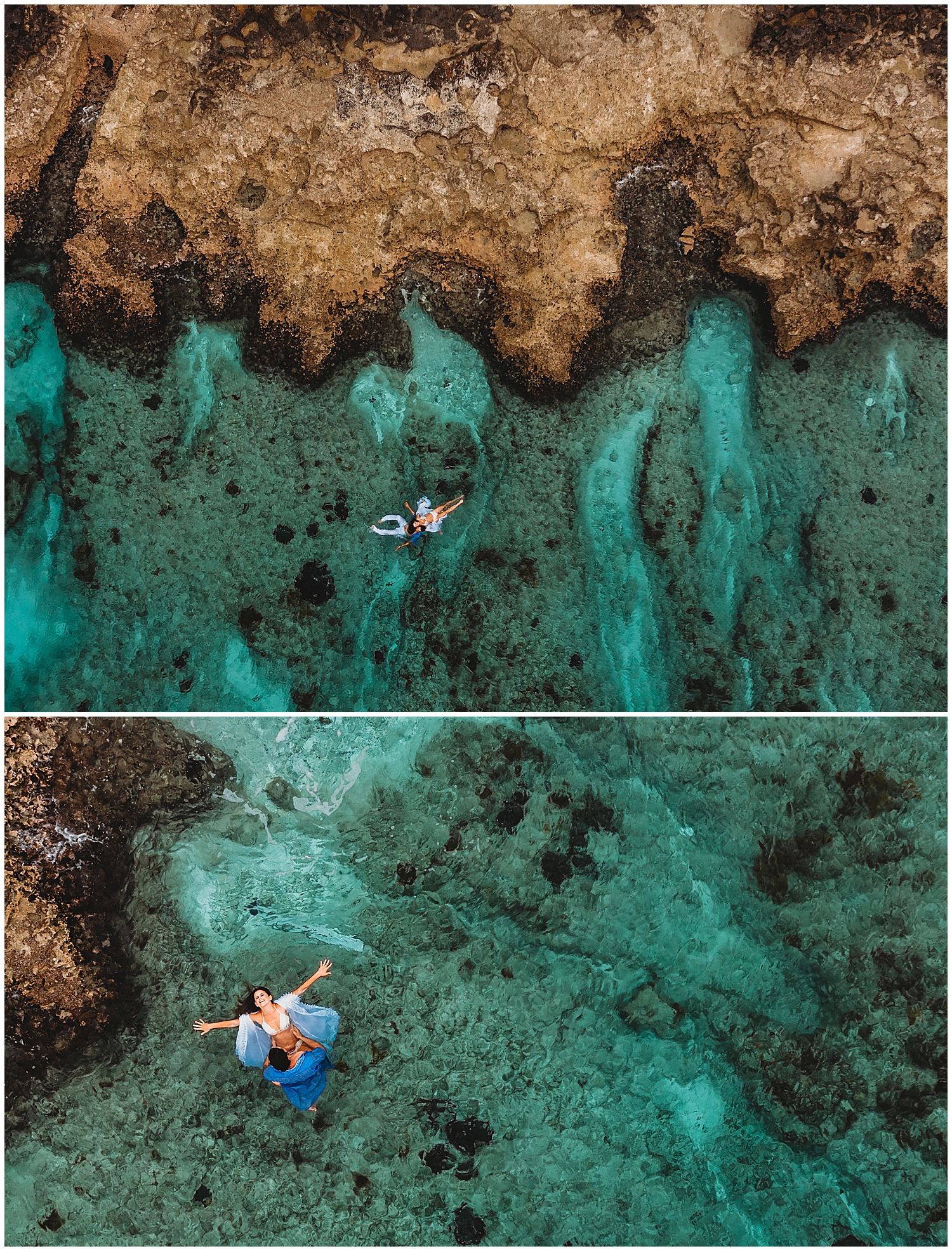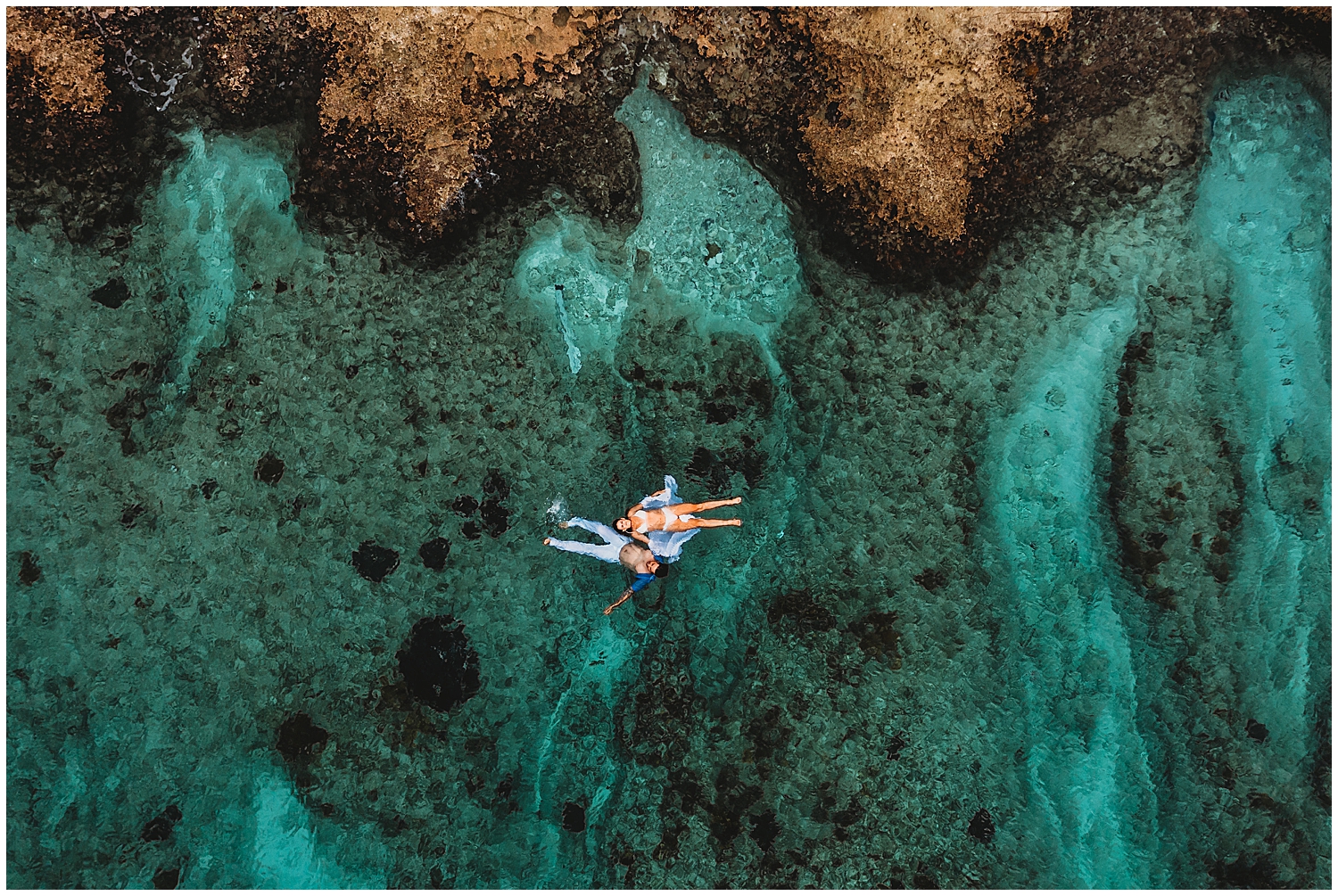 If you are interested in having your wedding, elopement or engagement session in the Bahamas, hit me up! I would love to help plan your dream day.
Feel free to check out some more gorgeous Bahamas content here and here!