Scroll down to check out a  beautiful elopement in Jupiter, Florida on the Beach!
Coral Cove beach and Blowing Rocks Preserve are the ultimate location for a beach elopement.  The rocky shoreline paired with the teal ocean water is the perfect backdrop for any sunset or sunset elopement. Wether you choose sunrise or sunset for your special day, we will utilize the most of the gorgeous golden light!
Hannah and Kevin exchanged heartfelt vows along the shoreline with their parents in attendance. The weather was beyond perfect and the sky really showed off for us during their portraits after they said I DO!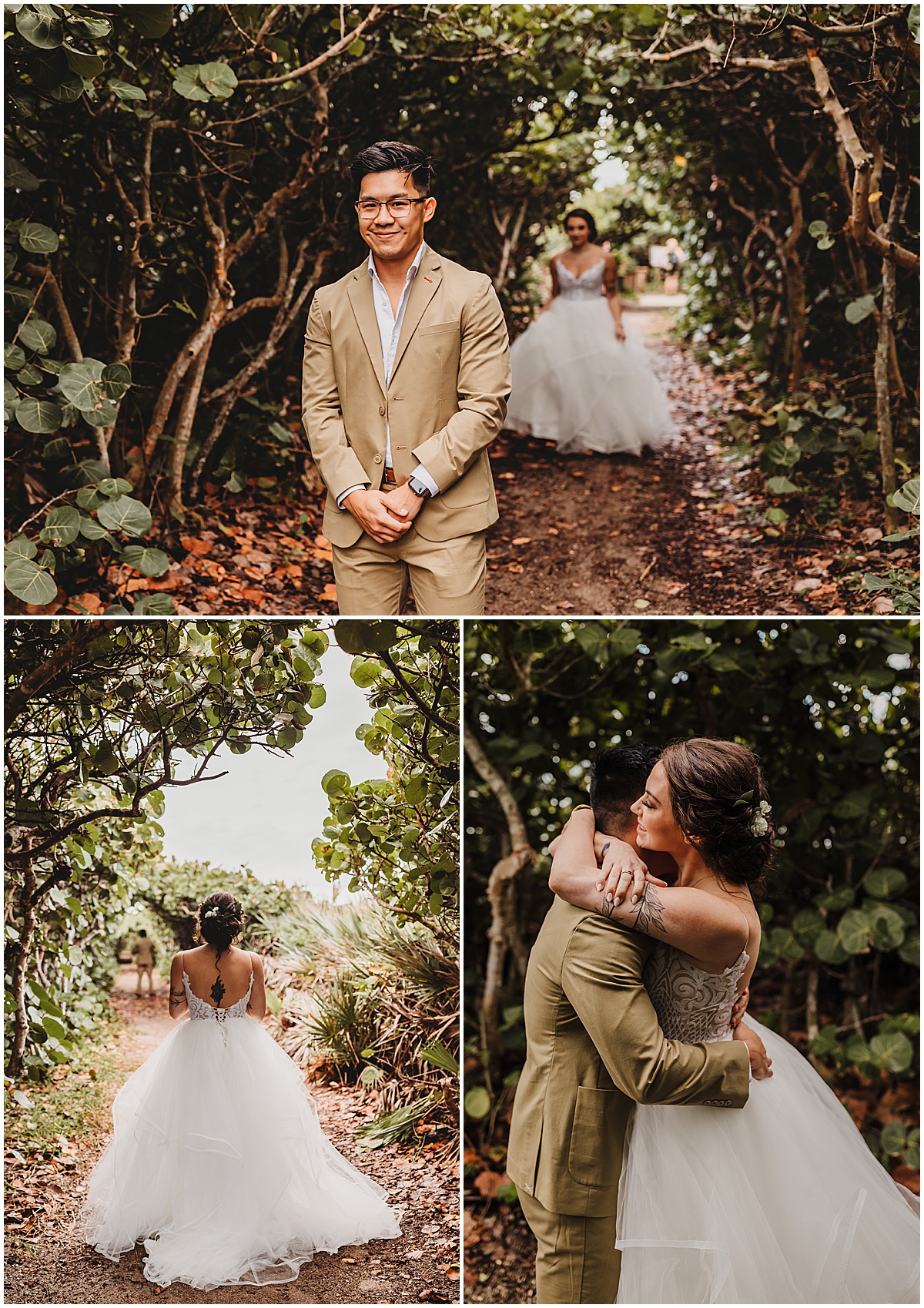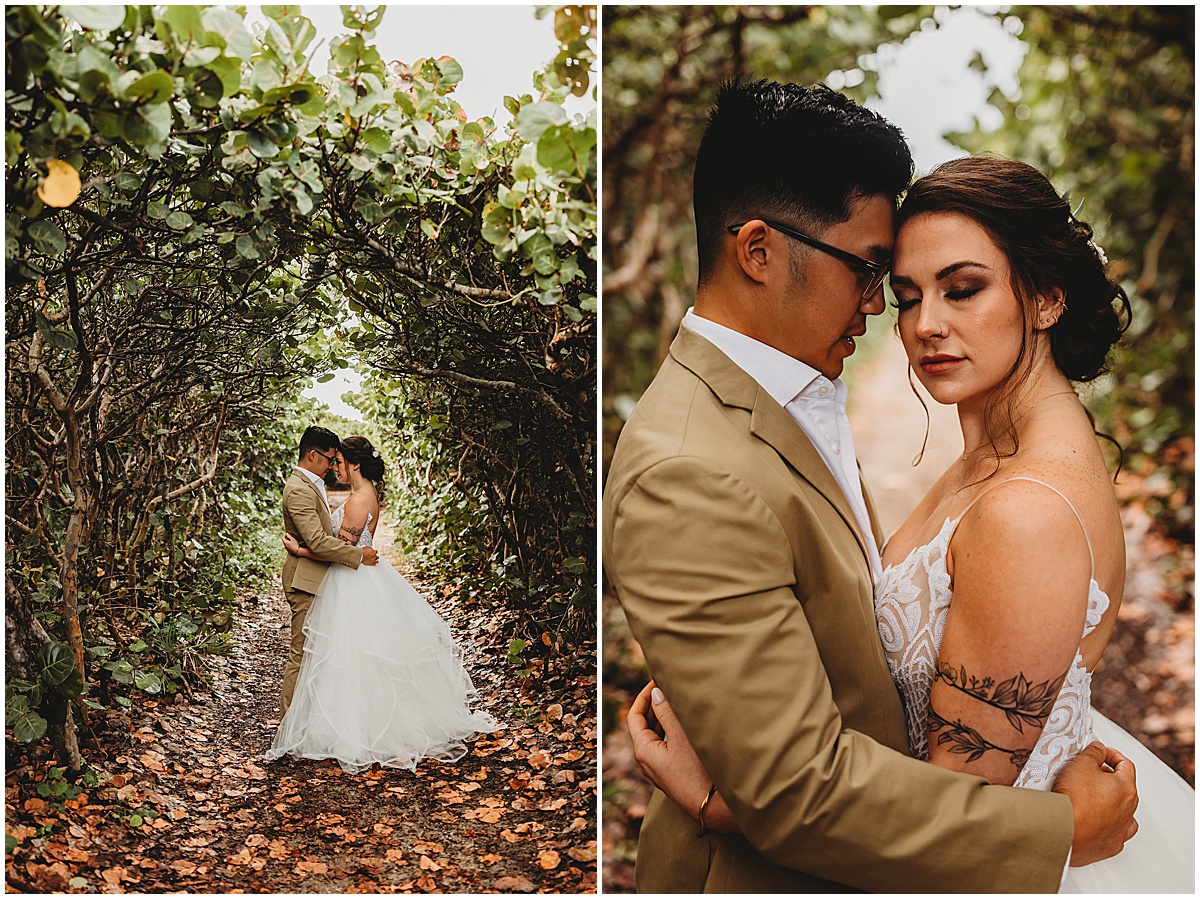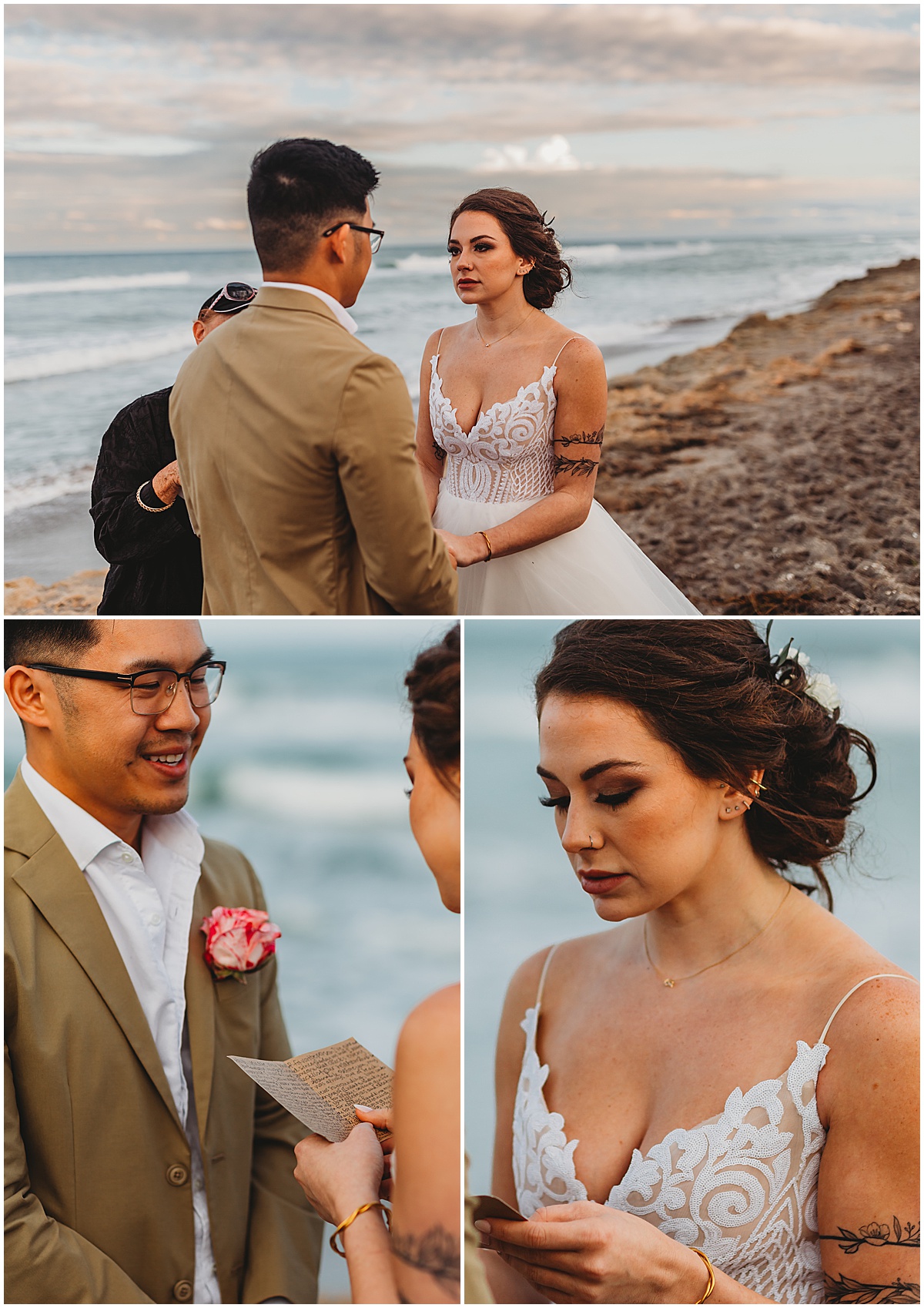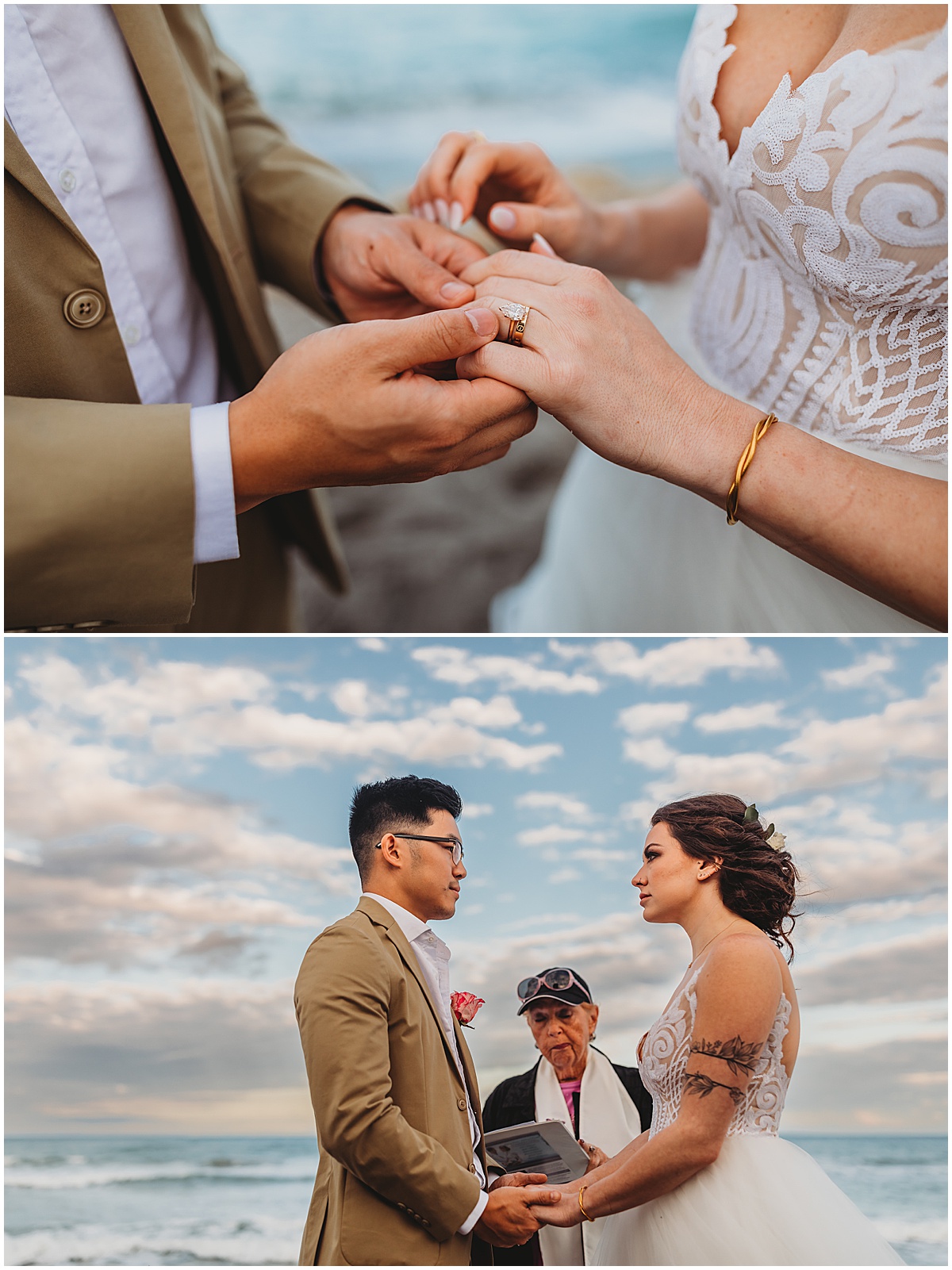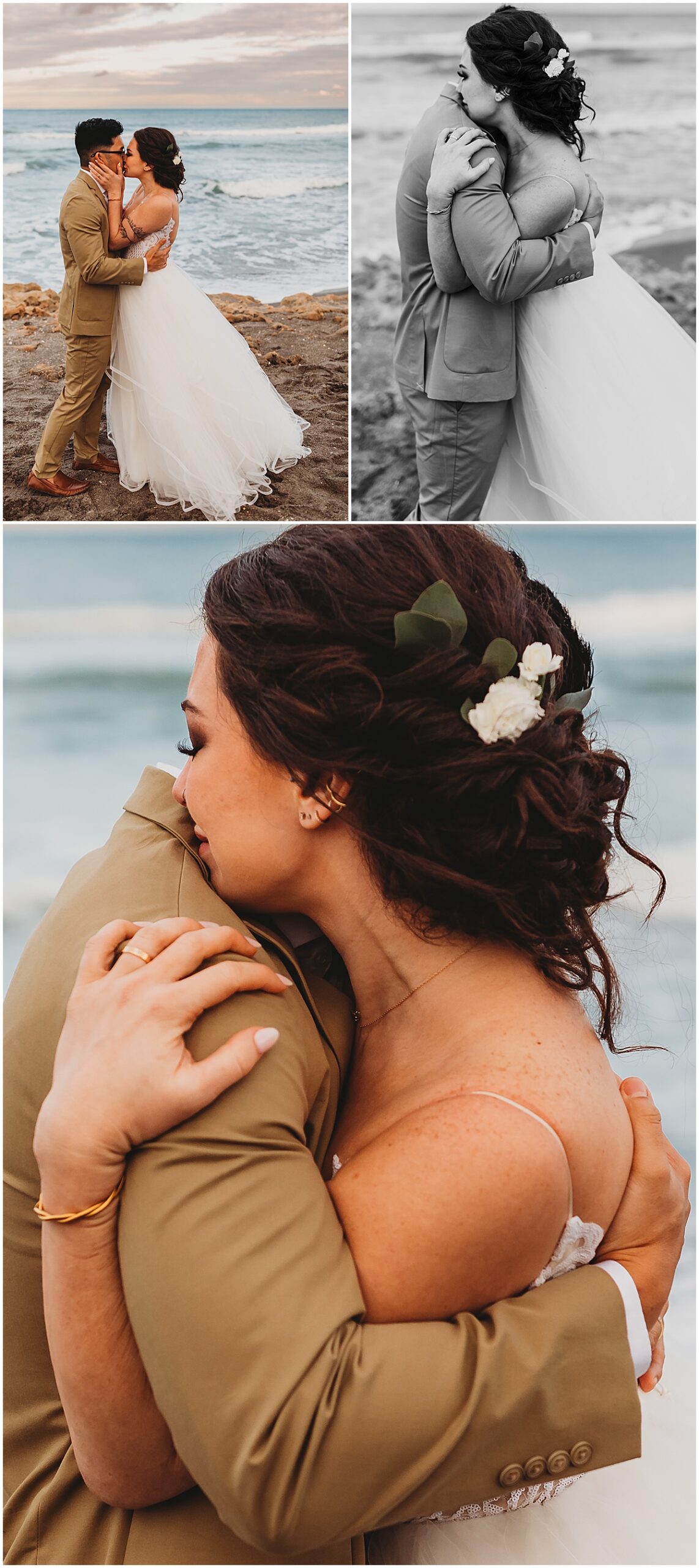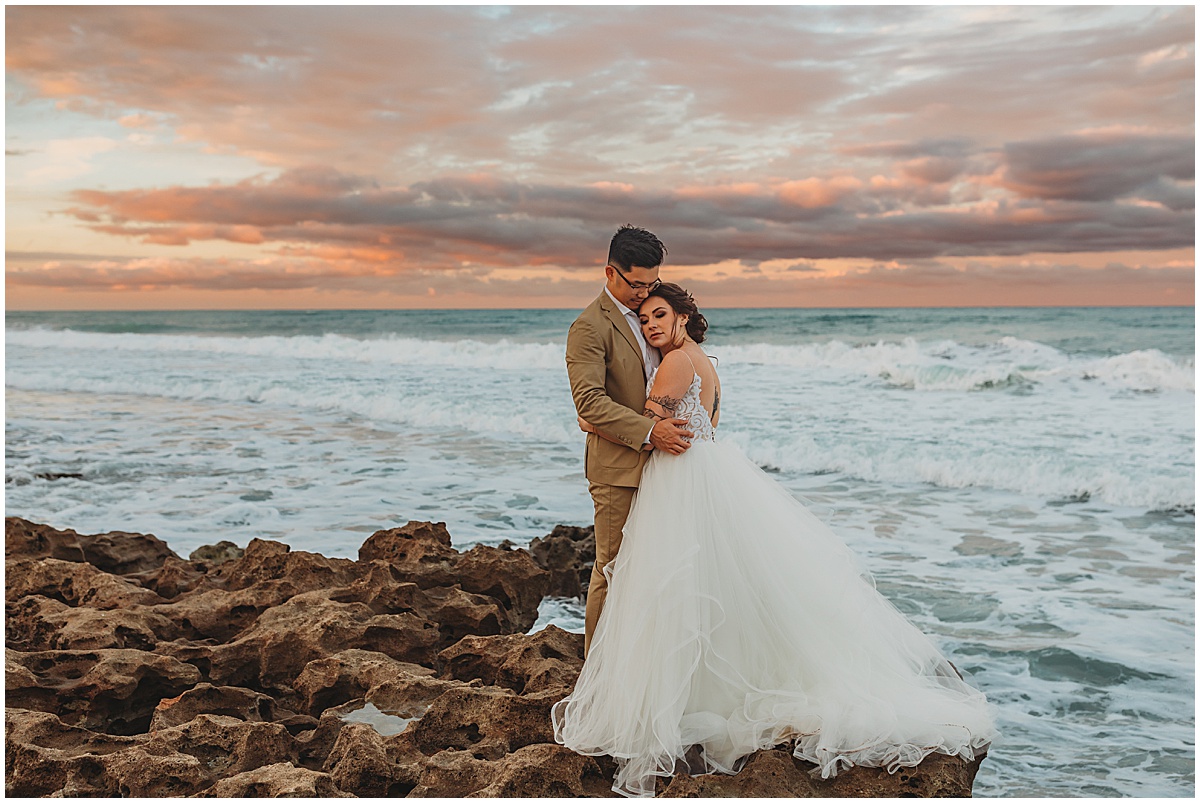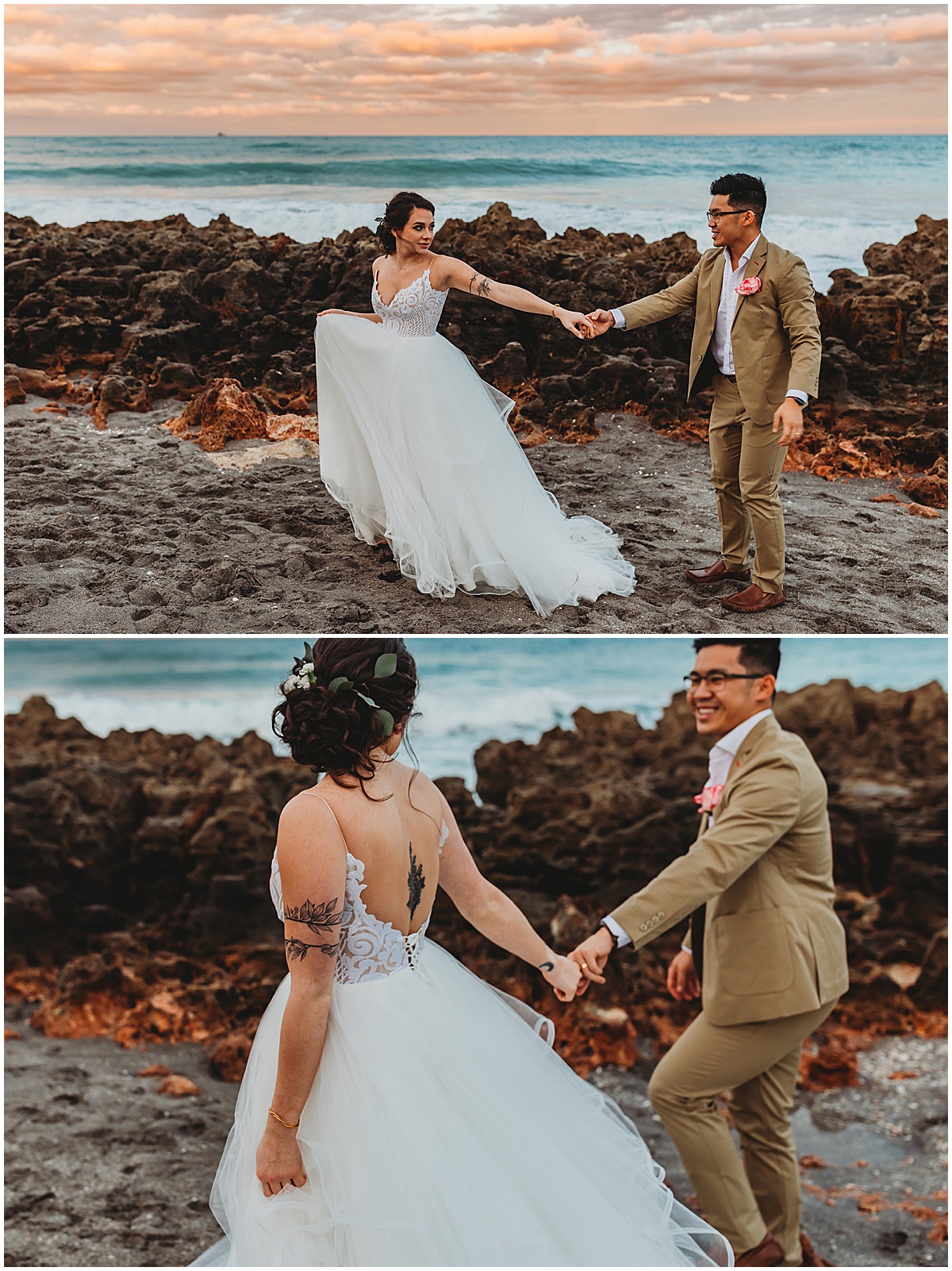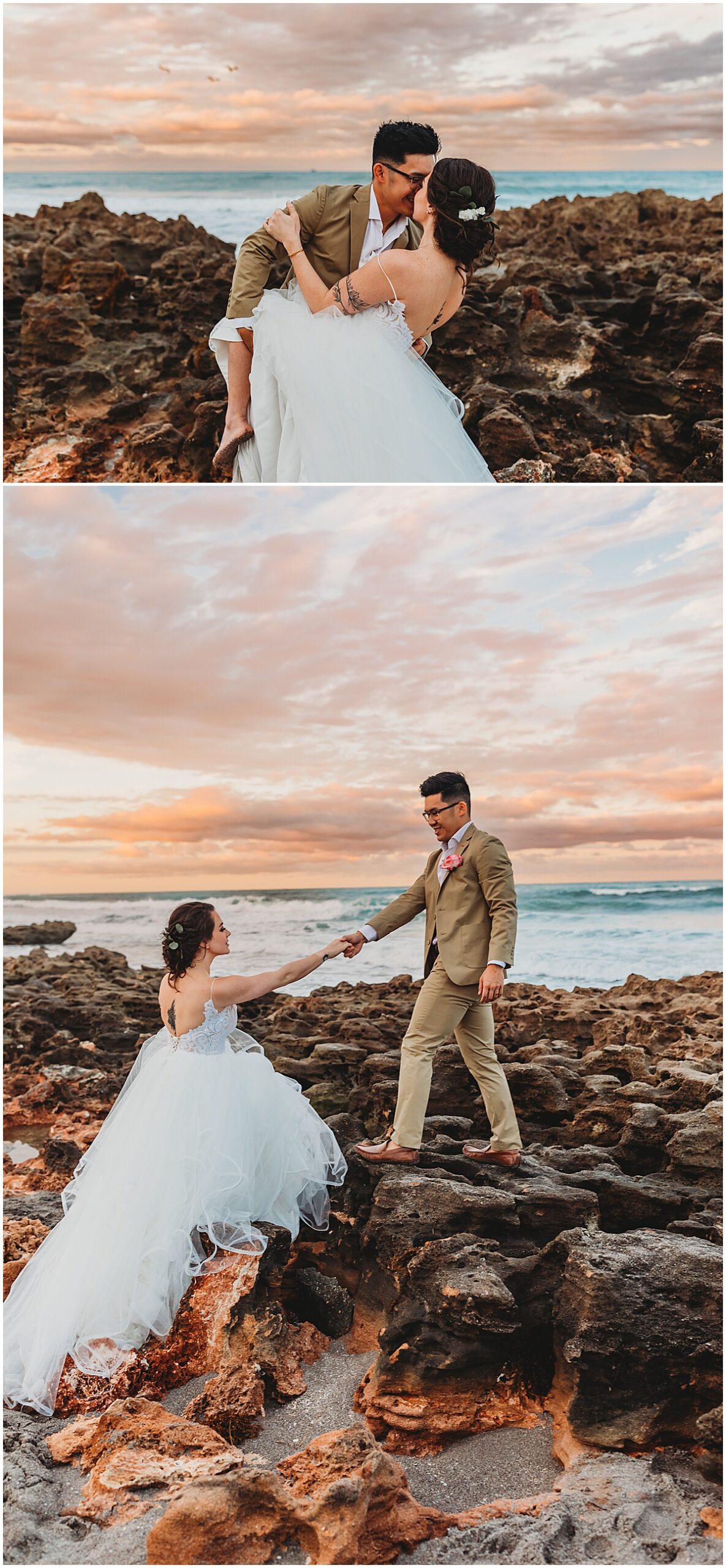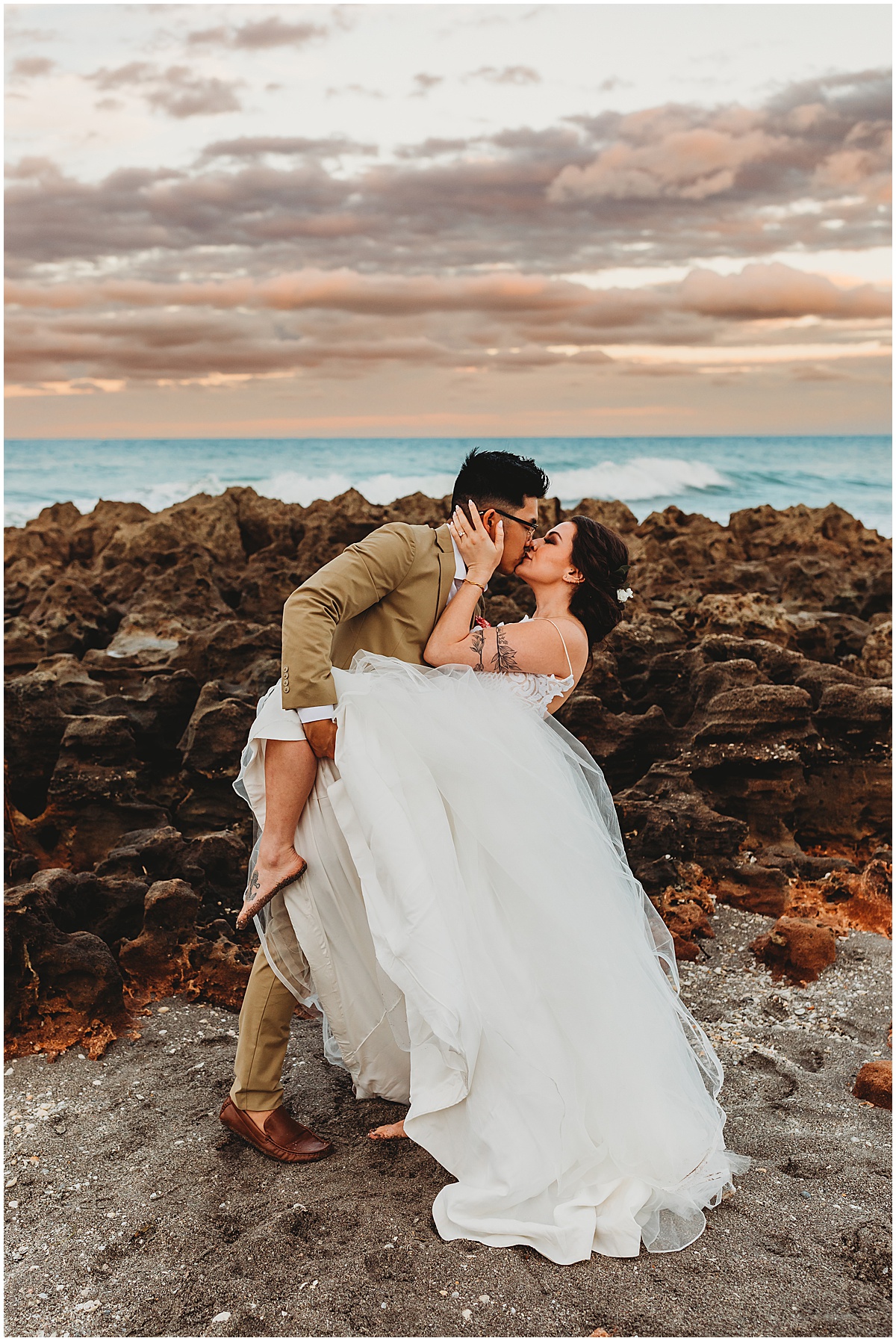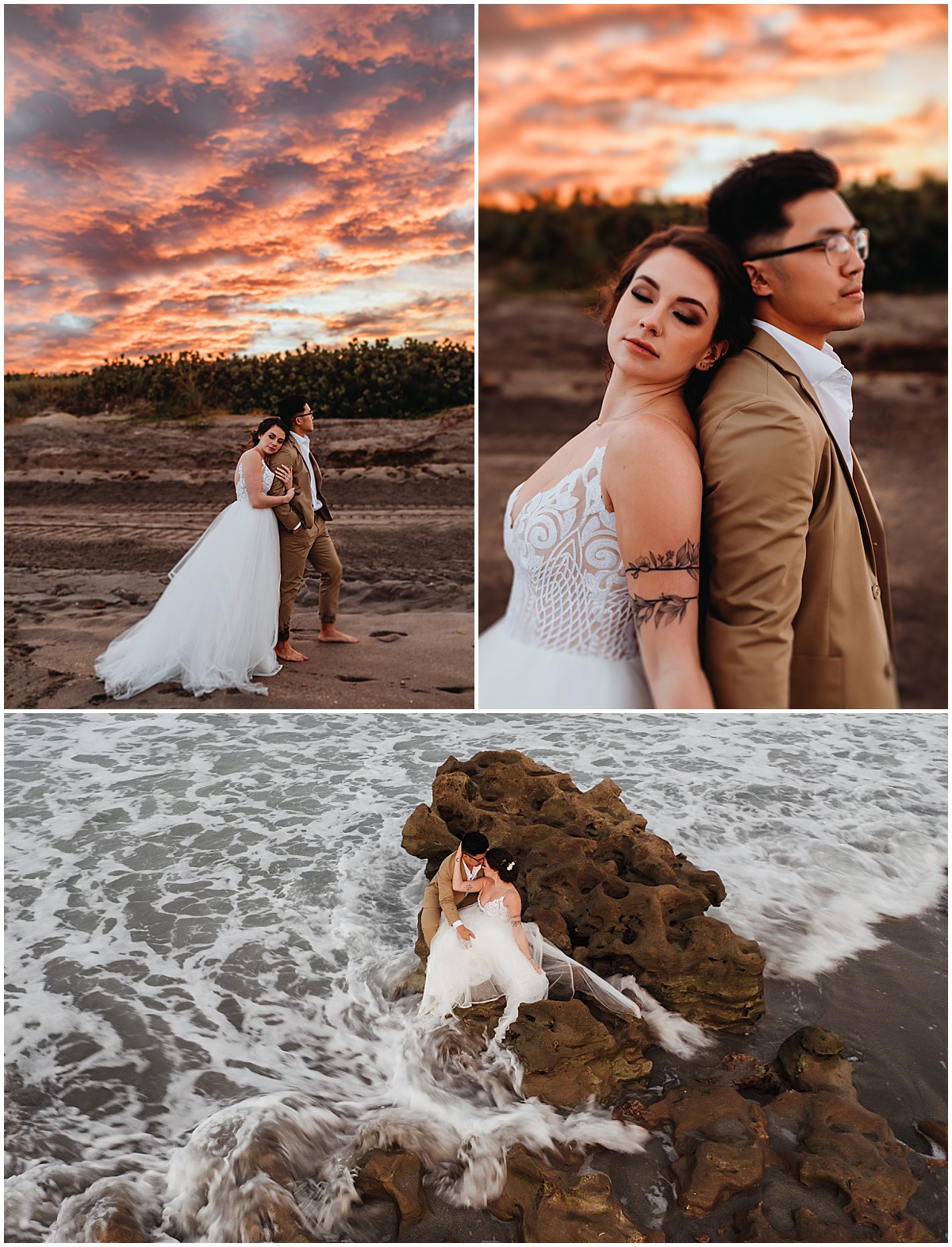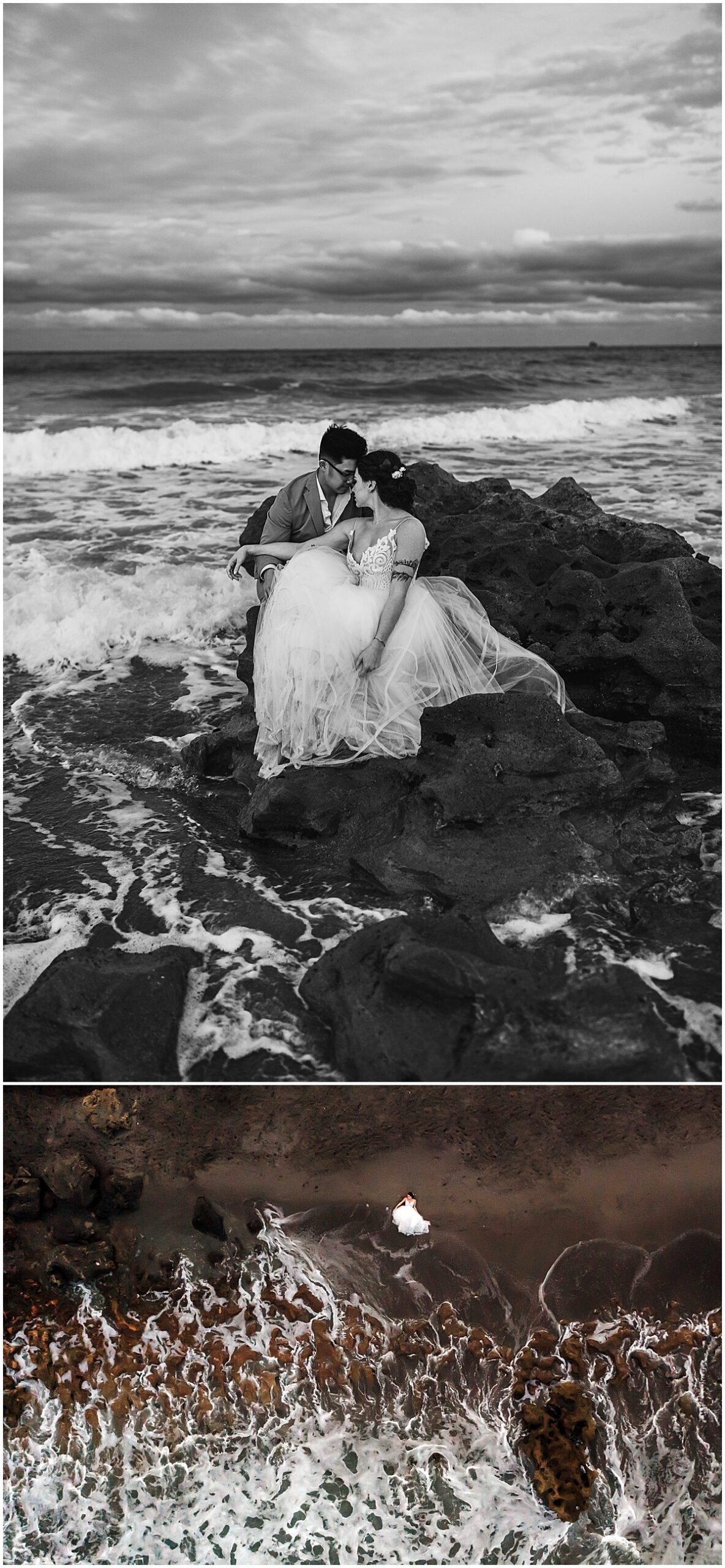 If you loved this Jupiter Beach Elopement, feel free to check out these other Florida elopements here and here!